Vinyl Revival
Creative Tourist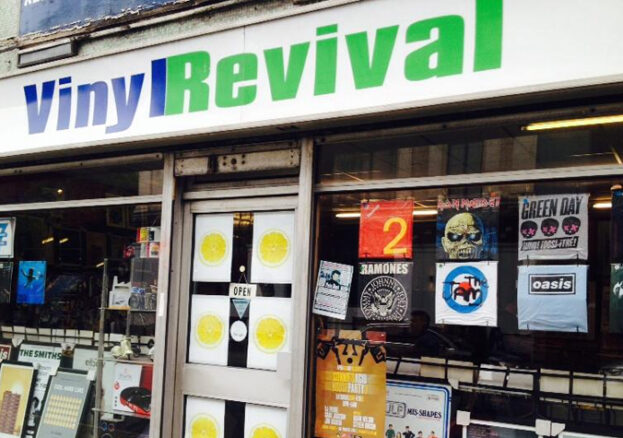 Located on Manchester's Hilton Street, in the heart of the Northern Quarter, Vinyl Revival is a piece of Mancunian music history.
Established in 1997, the store has always keen to blow Manchester's trumpet. They specialise in the sounds of the city from the 50′s to the present day, and stock a range of records and collectibles that you'll struggle to find anywhere else.
Vinyl Revival is the only record store in Manchester to have its own label, and for many years running they've put out their own official Record Store Day release, the latest being The Cargo Recordings by The Hoax, a short-lived Manchester punk band featuring Mike Joyce on drums, before he joined The Smiths.