The White Hotel, Salford
Johnny James, Managing Editor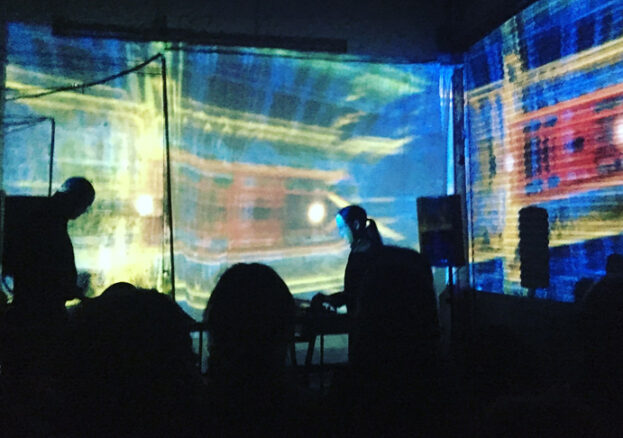 This self-proclaimed sin slide is one of the most exciting clubs/gig venues the North West has to offer, its reputation travelling internationally. Located in an unhipstered industrial zone in the shadows of Strangeways prison, it's sort of in the middle of no-where, and it makes the most of that fact by throwing some of the wildest parties around, club nights regularly running until unmentionable o'clock.
A former mechanics workshop, it's a total dive, with an industrial whitewashed brick interior and a corrugated iron roof, slicked with stale sweat and the memories of a thousand debaucheries. It's also one of the most creatively alive venues in the country, with a unique ability to play the perfect host to both a string quartet (you'll often catch the future-leaning Manchester Collective performing there) and a heavy techno night.
Amongst all of this The White Hotel often hosts subversive, sometimes bewildering arts events, including the "sick and twisted", tabloid-lambasted re-enactment of Princess Diana's funeral. Yeah…
It's weird, it's daring, and it keeps the local arts scene on the edge of its seat. What more could you want?