The Old Red Bus Station
Sadie Pearson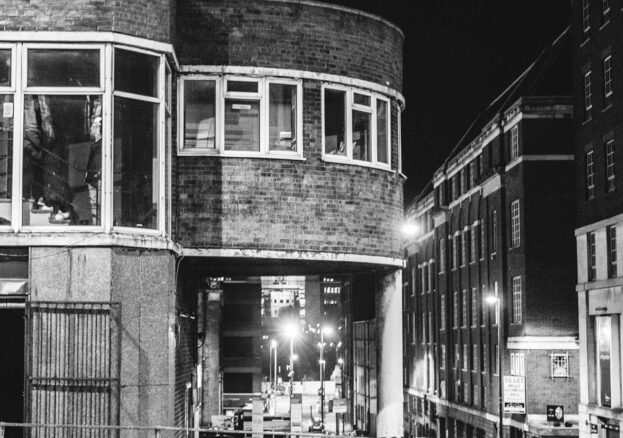 If you want a venue which has it all, The Old Red Bus Station is it.
Far from its previous life as a Leeds Bus Station, Old Red boasts an eclectic resumé. This industrial-chic bar utilises its multiple dance floors as a live music venue, offers vegan comfort food from Cantina, as well as functioning as an artistic gallery space. It is no surprise that it has become a hipster hotspot.
If that isn't enough, however, make sure to browse their shop for merch and prints – visible proof that you, too, know the local favourite.