SCREW Gallery
Sadie Pearson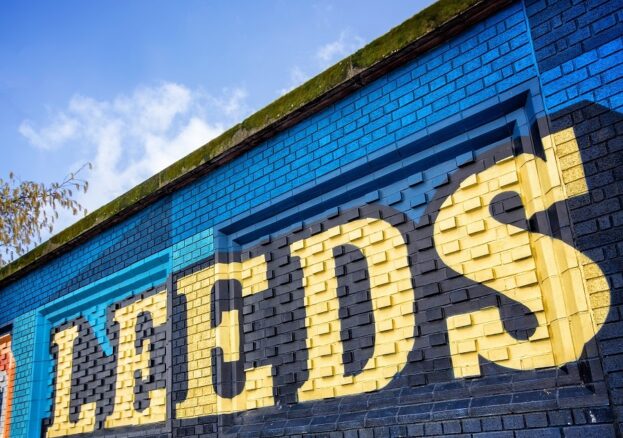 SCREW Gallery is a not-for-profit, artist-led exhibition space in Leeds, UK.
Showcasing bold and revitalising art, SCREW is worth taking the time to visit. Their exhibitions stand out as a proud display of  local and international artists work against the stark and minimalist interior of this venue.
Founded by Sam Hutchinson, Allan Gardner, Jack Kennedy, Edd Carr, Harley Roberts, Fern Lucia, and Michael Sangster.