The Baltic Fleet
Jennifer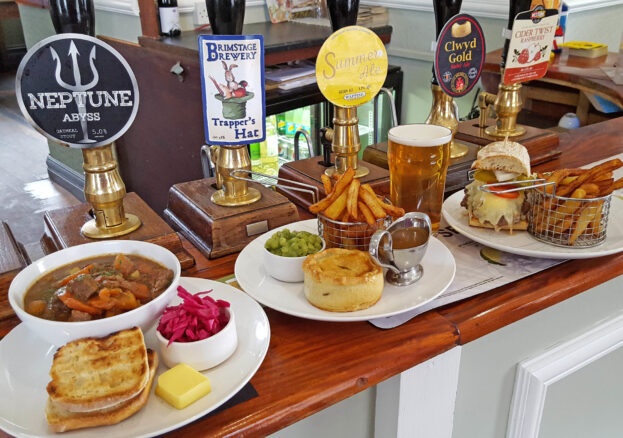 Sitting on the dock road opposite the Royal Albert Dock, is the Baltic Fleet; a mid-19th century pub named after the crews of Siberian whaling ships who used to frequent it. There are secret tunnels leading from the cellar to the dockland, and another leading to the old red light district of Cornhill which provided the ship crews with their most pressing of needs – beer and prostitutes.
Although the clientele has now changed, in look, history and character, the Grade II listed Baltic Fleet is arguably Liverpool's most interesting surviving pub.
Now the cellar is used for brewing a host of exceptional ales in copper kettles making it one of the only brew pubs left in Liverpool, with a rotation of 136 recipes for beer. 136! Throw in a log burning fire, stripped pine tables, duck egg blue walls and high windows on three sides, The Baltic Fleet is a must-visit boozer. If you're heading to the M&S Bank Arena, this place is ideal for a pre-gig pint or two.