Tada, Leeds
Sadie Pearson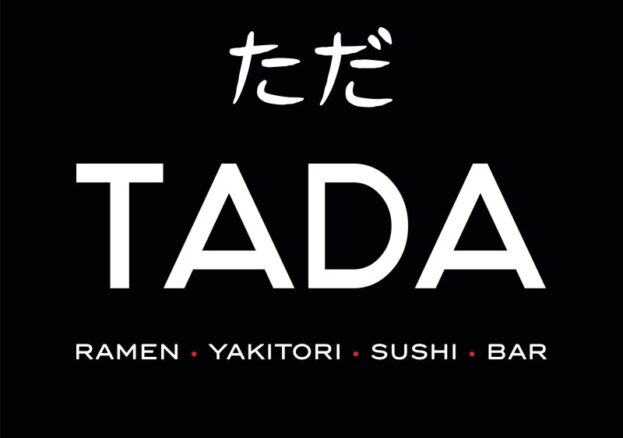 The authentic Japanese cuisine of Tada brings delicious sushi, ramen, yakitori, and bespoke cocktails to the heart of Leeds, in the form of their 'casual yet elegant' establishment.
Their mission is to bring Japanese culture to the forefront, providing diners with a sophisticated and stylish culinary experience. Not only through food, but atmosphere and art, Tada is poised to impress.
With a traditional sushi bar situated downstairs, and a 'vibrant' Japanese ramen and yakitori focus upstairs, every detail has been considered to ensure an authentic and indulgent meal.