National Emergency Services Museum, Sheffield
Creative Tourist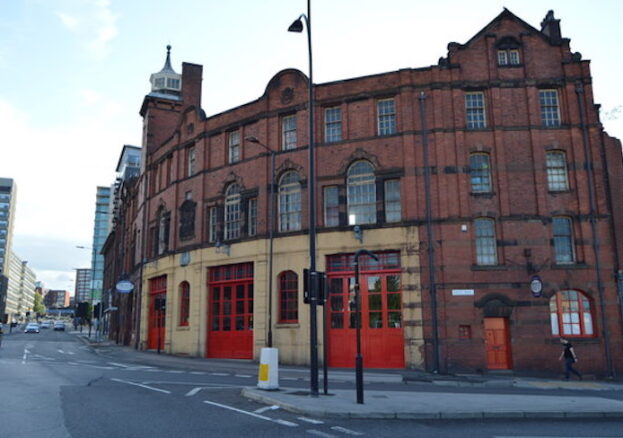 Housed – quite appropriately – in a former early 20th century combined police and fire station (featuring original cobbles, police cells, fire-fighters' bedrooms and one of the few remaining Fire Brigade observation towers in the UK), the National Emergency Services Museum in Sheffield is a loving testament to one of the most essential sectors.
Run entirely by volunteers, a family-friendly series of displays and exhibits spread over three floors tell the story of the police, fire and ambulance services, and how they work together. Allow plenty of time to explore the museum's vast range of fire service related vehicles and memorabilia that had previously been gathering dust in attics and local fire stations all over the county, as well as more recent items, such as wreckage from the devastation of the twin towers in New York.
With over a million items in its collection and 50 vehicles on show, the museum houses a valuable archive of artifacts. Hands-on and fun, visitors can take a ride on a real fire engine, explore a Victorian police cell and experience the smoky Sheffield Blitz exhibition.
Not only the world's largest joint 999 museum, the National Emergency Services Museum is also perhaps one of the most haunted buildings, with many reports of paranormal activity over the years. Watch out for former prisoner Cain, who resents anyone entering his cell and has been known to throw and break objects.
The museum also has a shop, café (with a wood-burning fire!) and contains a number of paintings, including one by Sheffield artist Joe Scarborough.