Lion Salt Works
Creative Tourist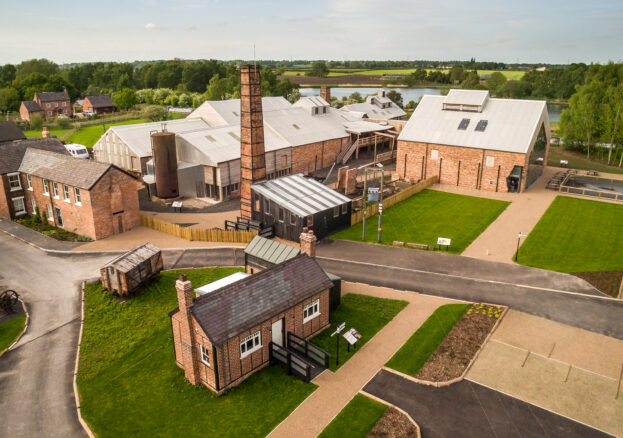 The Lion Salt Works, recently restored in 2015, tells the incredible story of the site as one of the world's last four historic open-pan salt- making sites.
Located in the village of Marston, close to Northwich, Cheshire, it's a Scheduled Ancient Monument (up there with the likes of Stonehenge and Hadrian's Wall no less). Cheshire was renowned for salt mining and trading from Roman times and we love that the Lion Salt Works (which opened in 1894) was named after the local pub, The Red Lion.
It's a fascinating heritage site to explore. The impact of salt on Cheshire is reflected in the names of the towns themselves. "Wich" refers to the presence of salt in these areas such as Northwich, Nantwich and Middlewich.
The stimulating high tech interactive elements will be sure to even capture the imaginations of the salt-sceptics among you.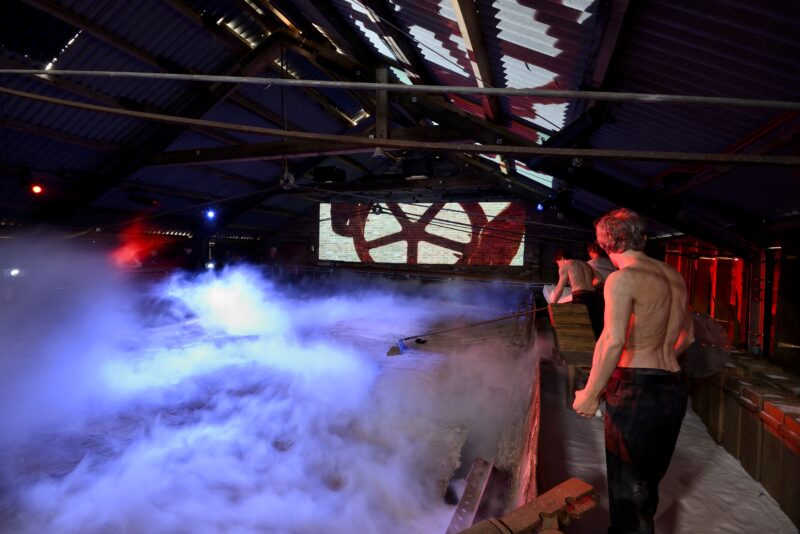 Pan House 3 recreates salt panning with theatrical lighting, sound and film, automatically triggered by entering the building. Stove House 3 and Stove House 4 are interactive galleries telling the story of salt and its production at the Salt Works. Don't miss the walk-in 'subsiding house' and salt boiling pans that appear to billow giant clouds of steam.
Northwich marked Queen Victoria's Diamond Jubilee by constructing a huge arch built out of blocks of rock salt and white salt no less. The salt that came from here was once exported all over the world.
This has got to be one of the most picturesque museums in the region too. Located on the Trent and Mersey Canal with views of the Cheshire Plain, watch the boats come and go from the museum's own mooring or explore the canal-side and woodland walking paths.
There is a small charge for entry but it's a full day out. Kids can while away hours in the free industrial-themed large play area and beautiful butterfly garden.