Gilpin Lake House
Ian Jones, Food and Drink Editor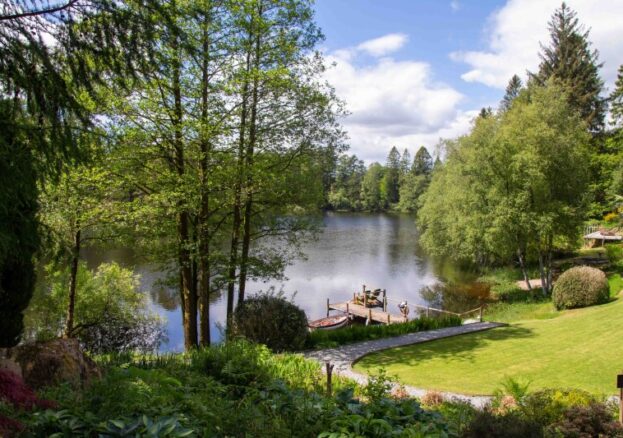 The word 'idyllic' was created for places like Kendal's Gilpin Lake House. This stunning Lake District getaway is one of the most prized destinations in the North, consisting of 100 acres of private grounds, with just six bedrooms sharing every possible luxury you can think of (spa treatments, hot tubs, saunas, swimming pool, nature trails, and so on).
One of the most prized destinations in the North
The Lake House is a short taxi ride from the main Gilpin Hotel site, which plays home to both Source, the revered Michelin-star restaurant, and Spice, the excellent Asian-styled dining space (reviews of both coming soon).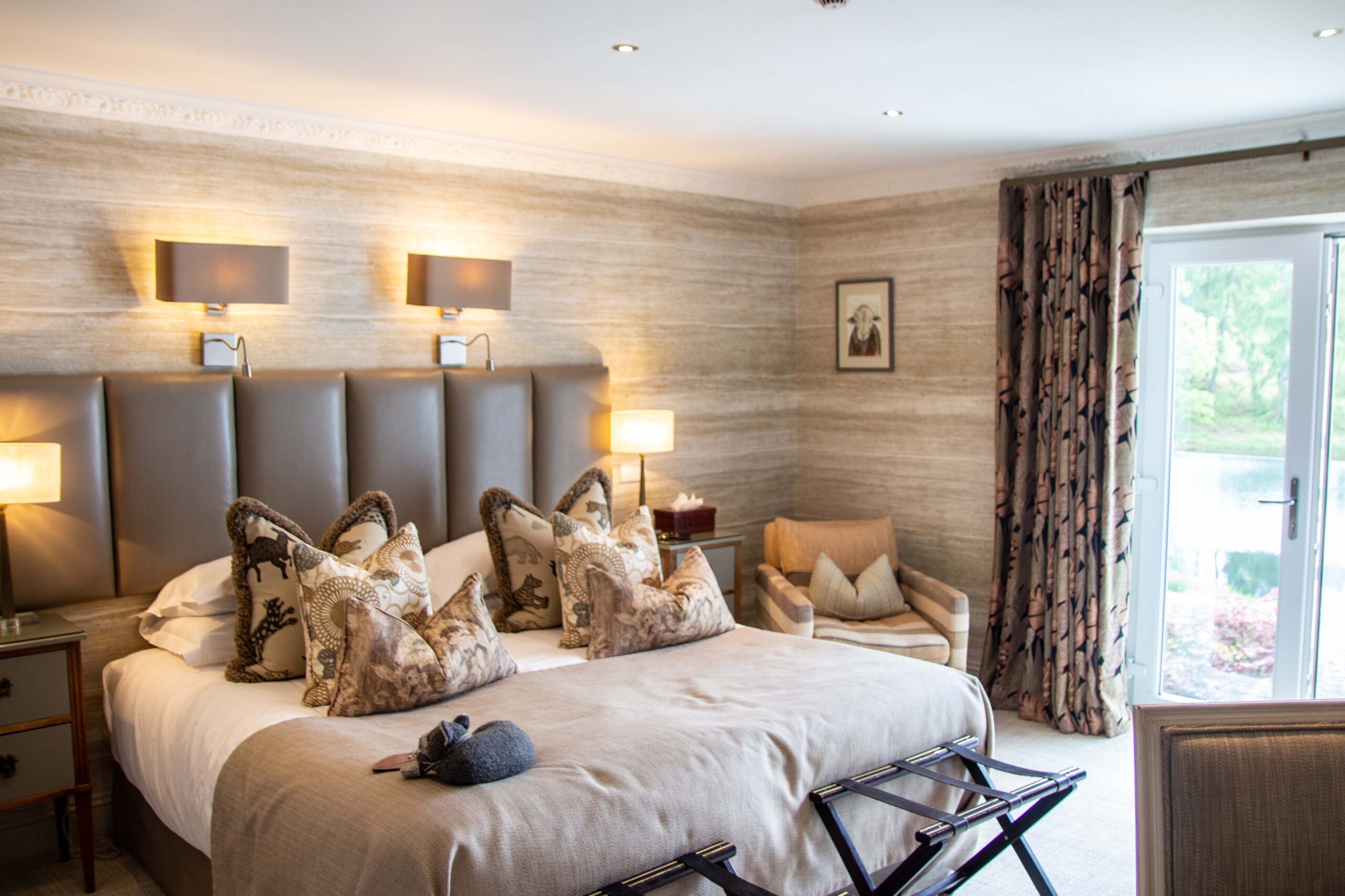 Our tip? Stay over for a few days and try everything on offer, from massages to saunas. The site is dotted with high-end Japanese-style hot tubs and multiple places to kick back and relax, including recliners on a sunkissed jetty. Not many things in life come close to sipping Champagne while watching the sun dance across the surface of a private lake.
The food options have as much care and attention put into them as the hotel – five stars all round
Most areas, such as the swimming pool, can be booked out for a private session, so you'll never feel rushed or interrupted. But that doesn't mean you feel isolated – with only sixteen guests max at a time, it's remarkably easy to strike up a conversation over breakfast if you feel like it, or make new friends during an evening nightcap in the ornate library.
Speaking of breakfast, it doesn't get better than this. The entire range is covered, from bright, fresh fruit and yoghurt, to a stylish take on the traditional English breakfast, or a creamy rarebit, all made with the very best ingredients, in a glorious open-air space.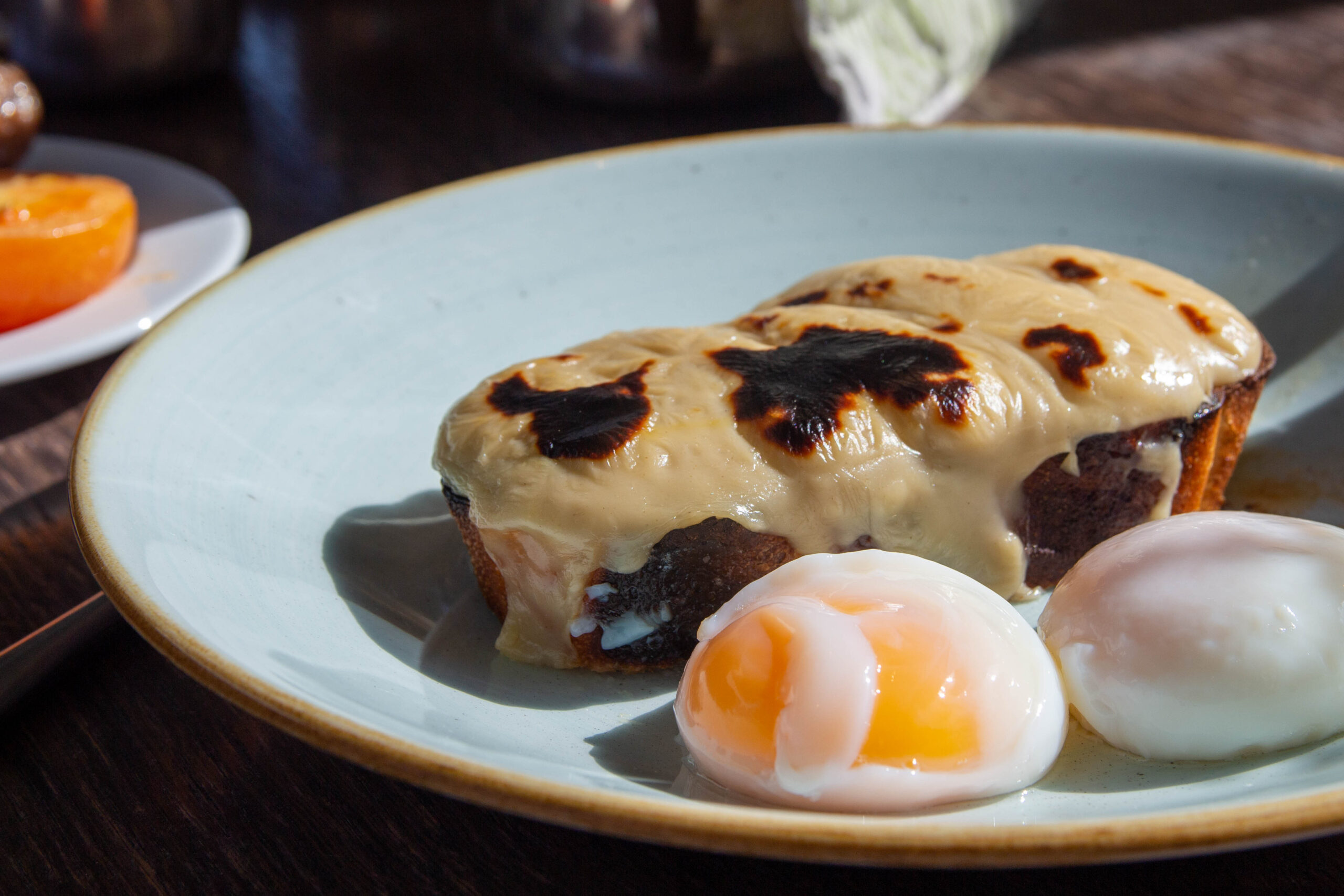 In the evening, this transforms into Knipe Grill, headed up by the hugely accomplished Welsh chef Tom Westerland – who you may know from Great British Menu 2023. The food options at all Gilpin locations have as much care and attention put into them as the hotel – five stars all round – and it's worth sampling the lot.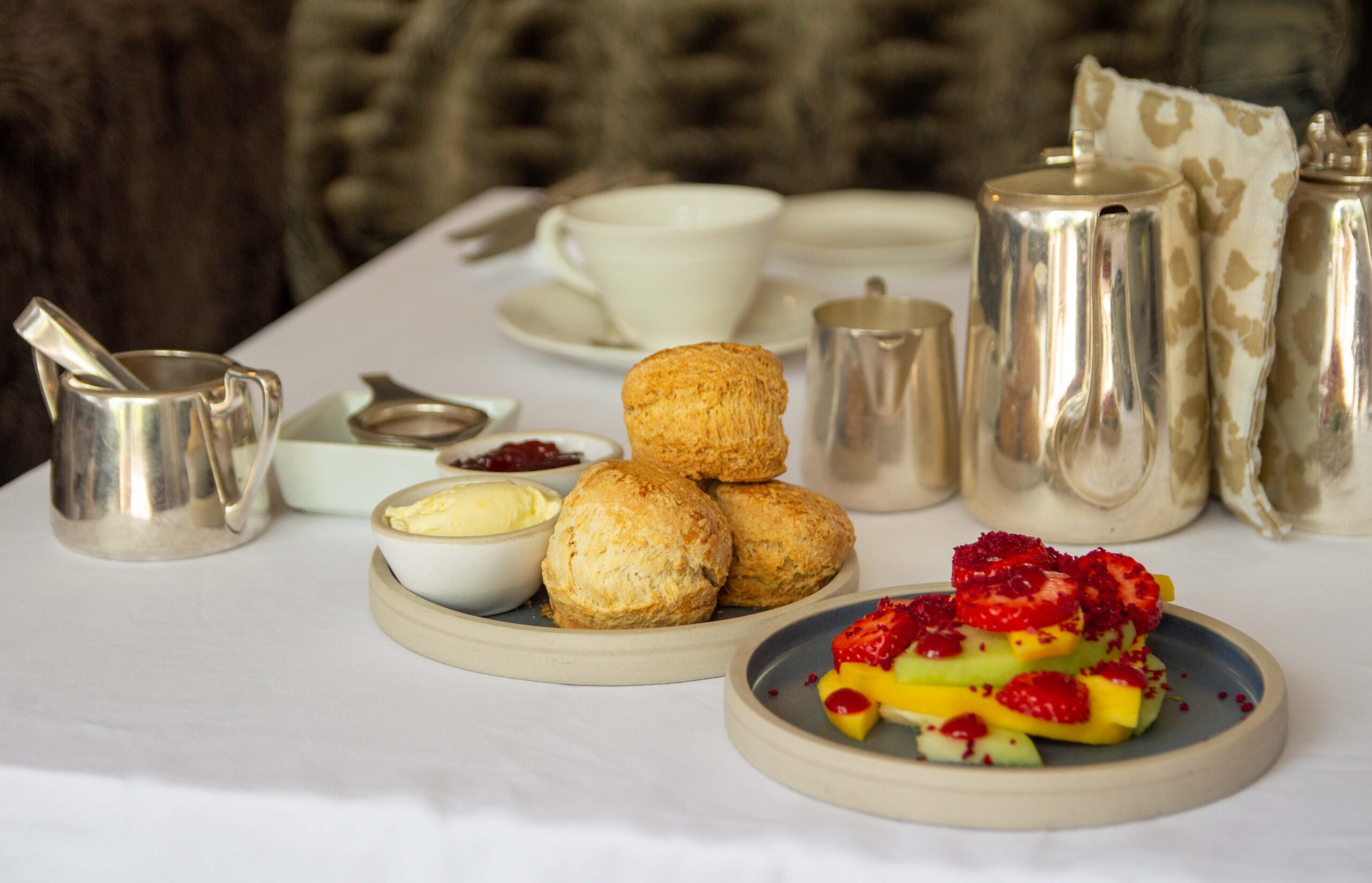 The entire destination is a family-run enterprise and it shows. The staff are relaxed, happy and cheerful and speak fondly of the owners, the Cunliffe family – it's the kind of place that puts the priority on happiness, for everyone from guests to staff. The Cunliffes aren't afraid to get involved in local causes too, supporting the recent protest against the pollution of Lake Windermere by privatised water companies, alongside comedy legends Steve Coogan, Paul Whitehouse, Lee Mack and more.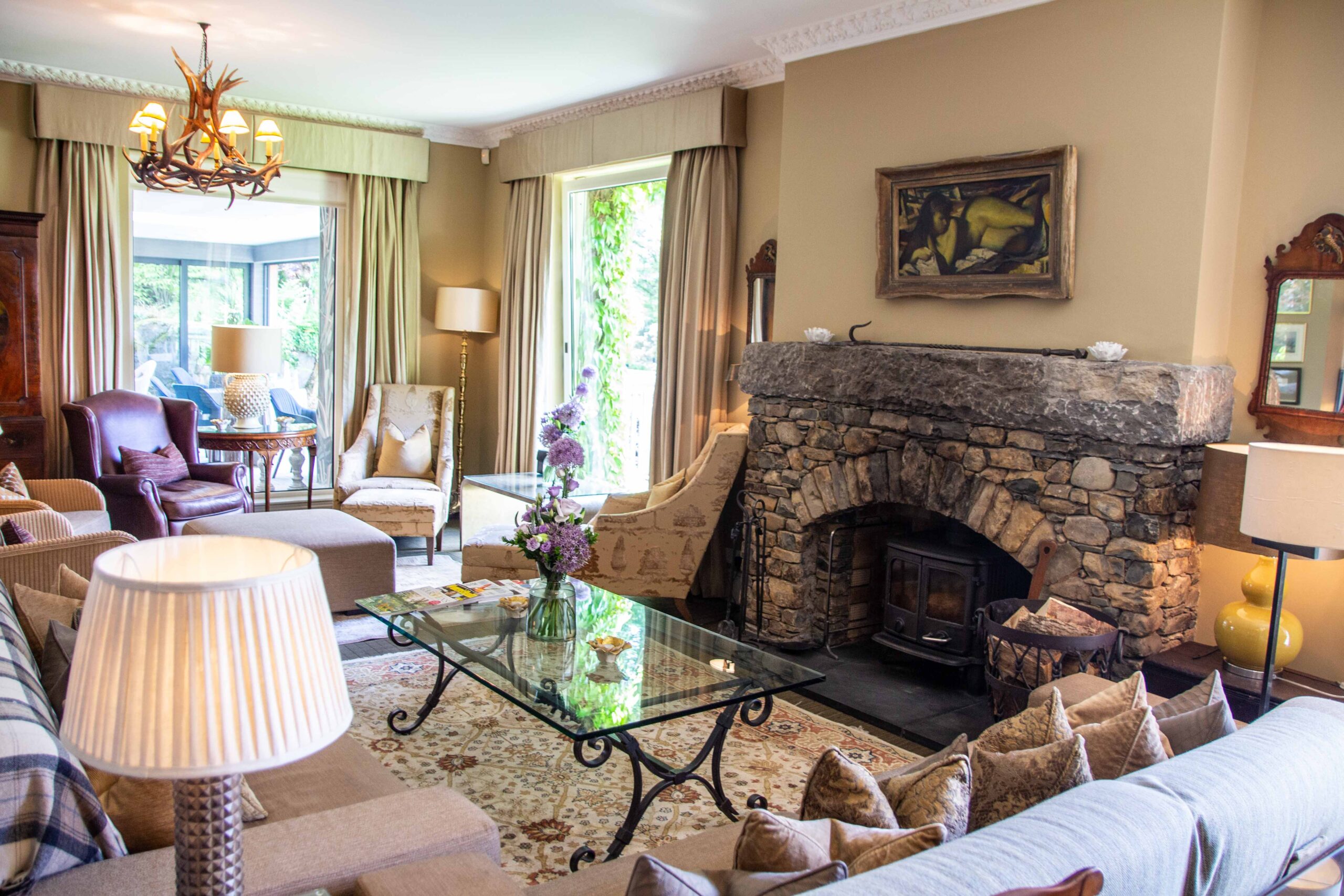 There's a timeless quality to the Lake House, yet it never feels stuffy or elitist. You can even book out the entire site for a special occasion such as a wedding, plus guests return year after year, booking well in advance to bag their favourite room – each named after the aunts who used to live here. (We stopped in Ethel, which gave jaw-dropping views over the lake, plus contains a bathroom bigger than most people's gardens.)
The Lake District is blessed with some of the UK's most charming and scenic areas, but Gilpin's Lake House takes it to a whole new level. Take the most beautiful part of the UK, add a wonderfully friendly welcome, plus some of the best food and most relaxing activities imaginable, and you're still only halfway there.