Brontë Parsonage Museum
Alice Hiley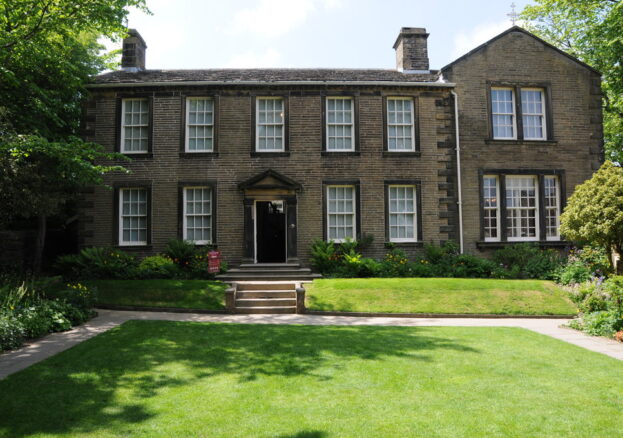 The Brontë Parsonage Museum celebrates the lives of the world's most famous literary family. Charlotte, Emily and Anne Brontë were the authors of some of the best-loved books in the English language and Haworth Parsonage was their home from 1820 to 1861.
In 2018, the beautifully preserved museum celebrated its 90th anniversary of opening its doors to visitors. Set between the picturesque village of Haworth, and the wild Yorkshire moorland beyond, this homely Georgian house retains the atmosphere of the Brontës' time.
The rooms the family once used are filled with their furniture, clothes and personal possessions and displays are changed annually, so you can always be sure of seeing something new. The parsonage hosts the world's largest collection of Brontë possessions, evoking a deep feeling of connection between visitors and the house's original tenants.
See the dining room, the kitchen, the servants' room, the children's study and other areas of the house as they would have looked in the 19th century. Artefacts on display include letters to editors, notebooks and original manuscripts; imagined stories the siblings scribbled on the walls of their study as children are still intact. Visitors are always awed by the minuscule handwriting used in the sisters' tiny folded books, which pack entire novels into just a few centimetres of paper.
The original family dining table was recently returned to the Brontë Parsonage Museum thanks to a generous award from the National Heritage Memorial Fund, after being sold by auction following Patrick Brontë's death in 1861. It's here that the sisters shared their ideas with each other and wrote Jane Eyre, Wuthering Heights and The Tenant of Wildfell Hall. It still bears their candle burns and ink stains, and is one of the most important literary artefacts of the 19th century; a must-see for anyone who admires the Brontës and their work.