Bohemian Arts Club
Ian Jones, Food and Drink Editor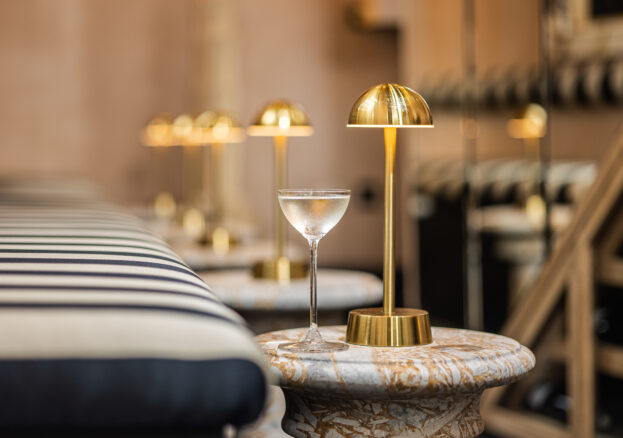 Bohemian Arts Club is a chic and intimate cocktail bar in Stockport owned by Blossoms singer Tom and Katie Ogden. The design and vibe is inspired by all the dark, captivating bars the two have visited while travelling all over the globe.
This cocktail den took around two years to create, from the initial idea to finally opening its doors in mid-2023, and is, of course, based in Stockport, the hometown of the Blossoms (when even the road signs are proudly stating this, it's fair to say you've made an impact).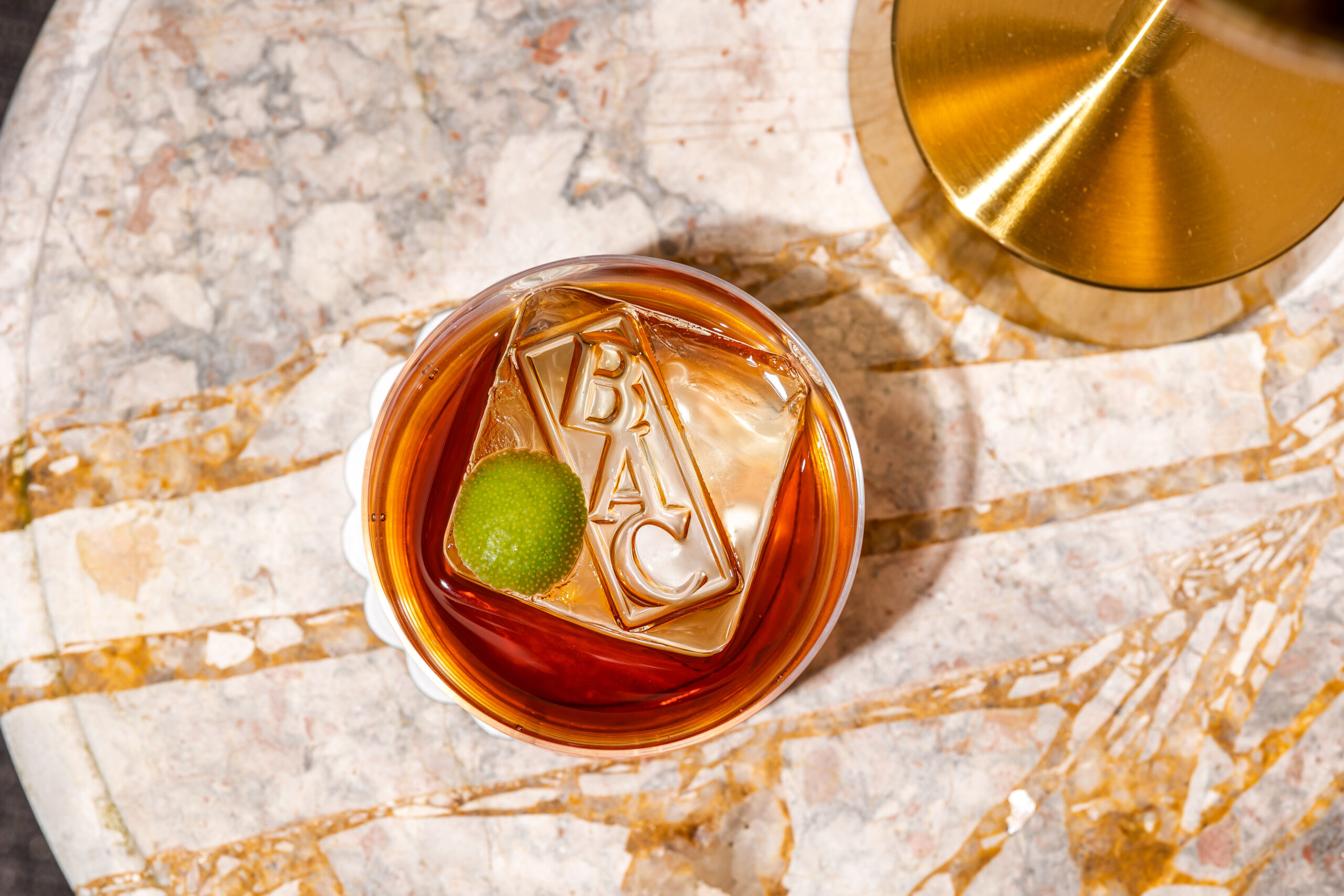 As the husband and wife team would no doubt describe it, it's a labour of love that has turned into one of the most stylish bars in the North. Expect tiled mirrors, marble, terracotta walls, and numerous other design features that let you know this is more than just another identikit bar from a faceless corporation.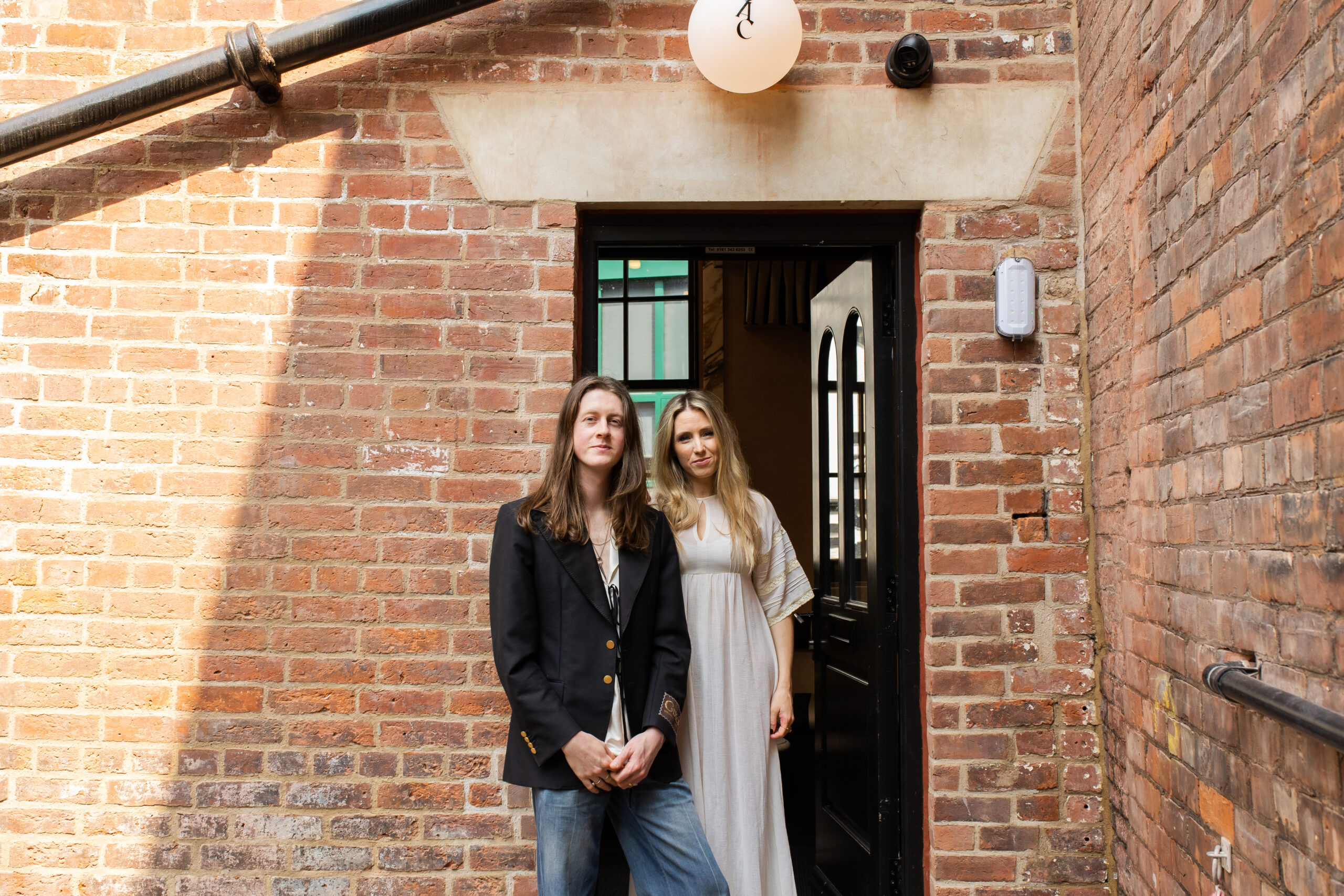 Bohemian Arts Club is part of a three-storey building, with a hidden-away entrance on Coopers Brow, speakeasy style. Interestingly, if you look across the road you'll find Top Of The Town Vintage, a clothes shop owned by Sophia Rosemary, the fiance of another Blossoms member, Joe Donovan – who is also Katie's brother. It's a charming set of connections among people who clearly have a lot of love for their hometown. [Must be a South Manchester thing – it'll be a cold day in hell before I write a gushing ode to Wigan.]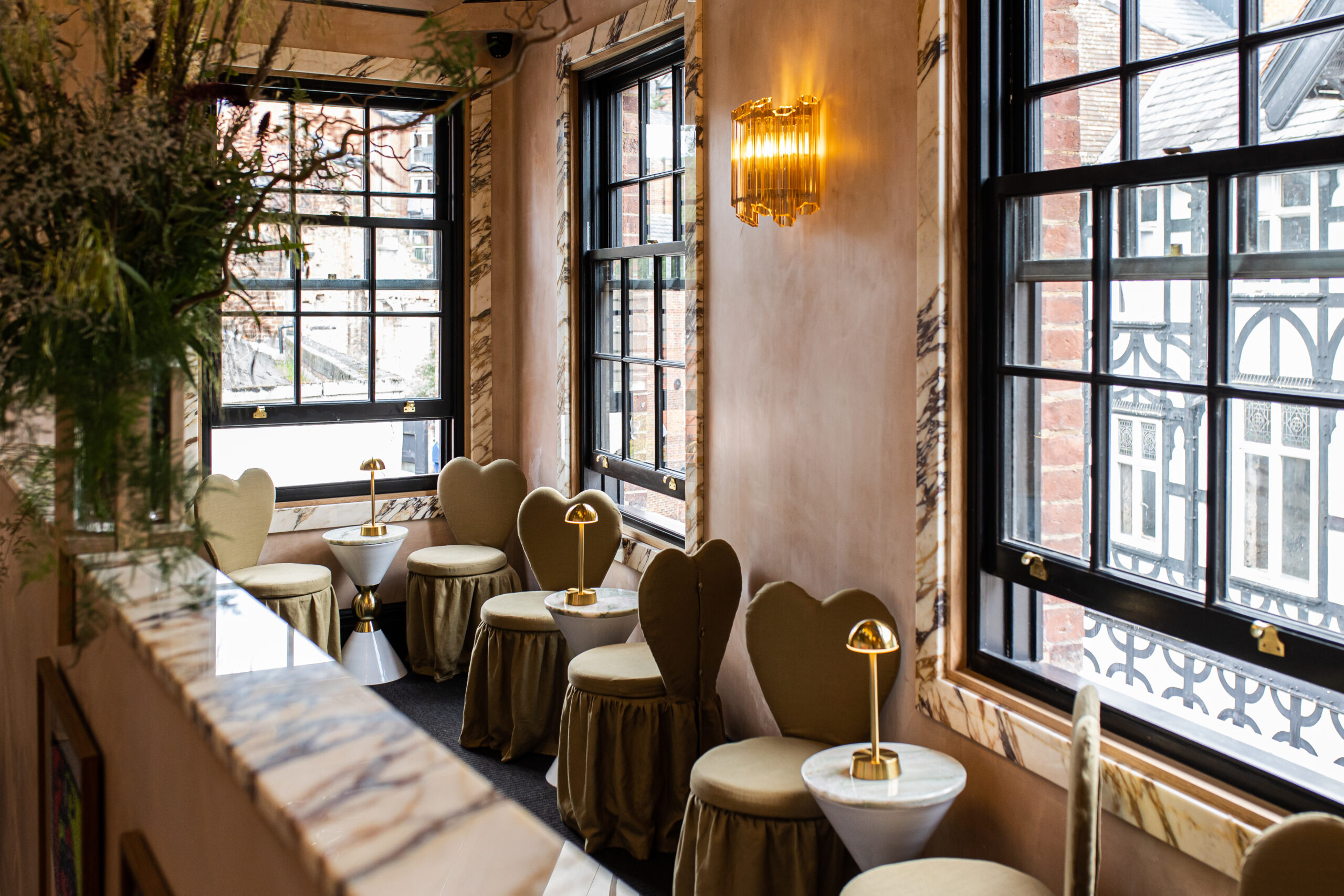 It's an intimate venue, with room for just 30 people, with every element designed by Katie and inspired by everything from Art Deco to old-school Hollywood. The cocktails were designed with the owners' family, friends and important moments in mind, producing concoctions such as Raucous Dorcas and Mon Marion, named after the duo's grandparents. There's also a Self-Taught Fred, named after Stockport's most famous son, tennis player and well-dressed man about town, Fred Perry.