Baekdu Korean BBQ Restaurant
Ian Jones, Food and Drink Editor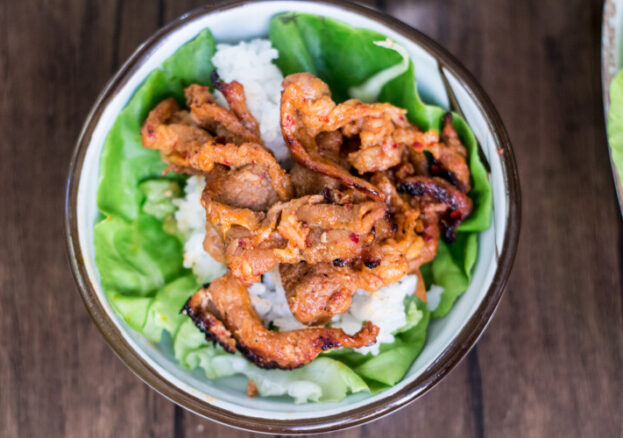 Due to glowing reports from fellow gluttons, Stockport's Baekdu has been on our to-visit list for months. On a recent baking hot day, the day finally came around and, happily, it lives up to the hype. And then some.
This unassuming Korean BBQ restaurant is a short five-minute walk from the train station, through the town's surprisingly picturesque back streets, and even on a quiet Tuesday night, every other table is taken. Despite this, the staff are relaxed and cheerful; none of the stressy harried atmosphere that can be found in some of Manchester's similarly-sized city centre restaurants.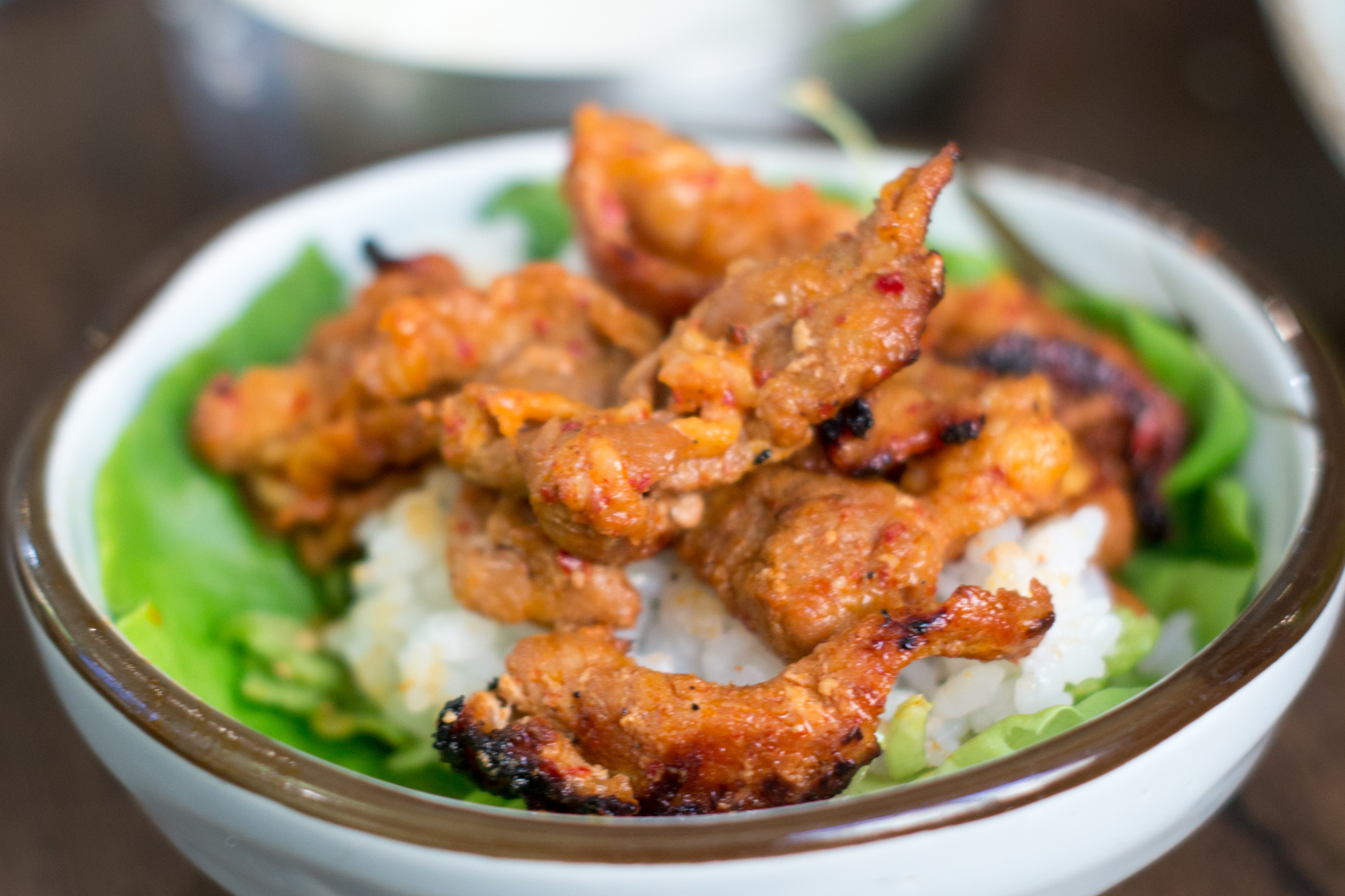 It's a bright open restaurant, with no background music, oddly, but where this might seem jarring elsewhere (hi there, Sam Smith and your eerie establishments), here there's a nice hubbub of excitement and low-key chatter. Each table has a little charcoal grill built into it, with a shiny copper ventilation tube hovering over it, Rube Goldberg-style, to suck out the smoke.
It's all very event-dining, which is no bad thing, but of course, it all comes down to the quality of the ingredients. Thankfully, Baekdu doesn't skimp on a thing. We choose the so-bulgogi, aka thin-sliced seasoned beef, and dwaeji-galbi, otherwise known as seasoned pork steak.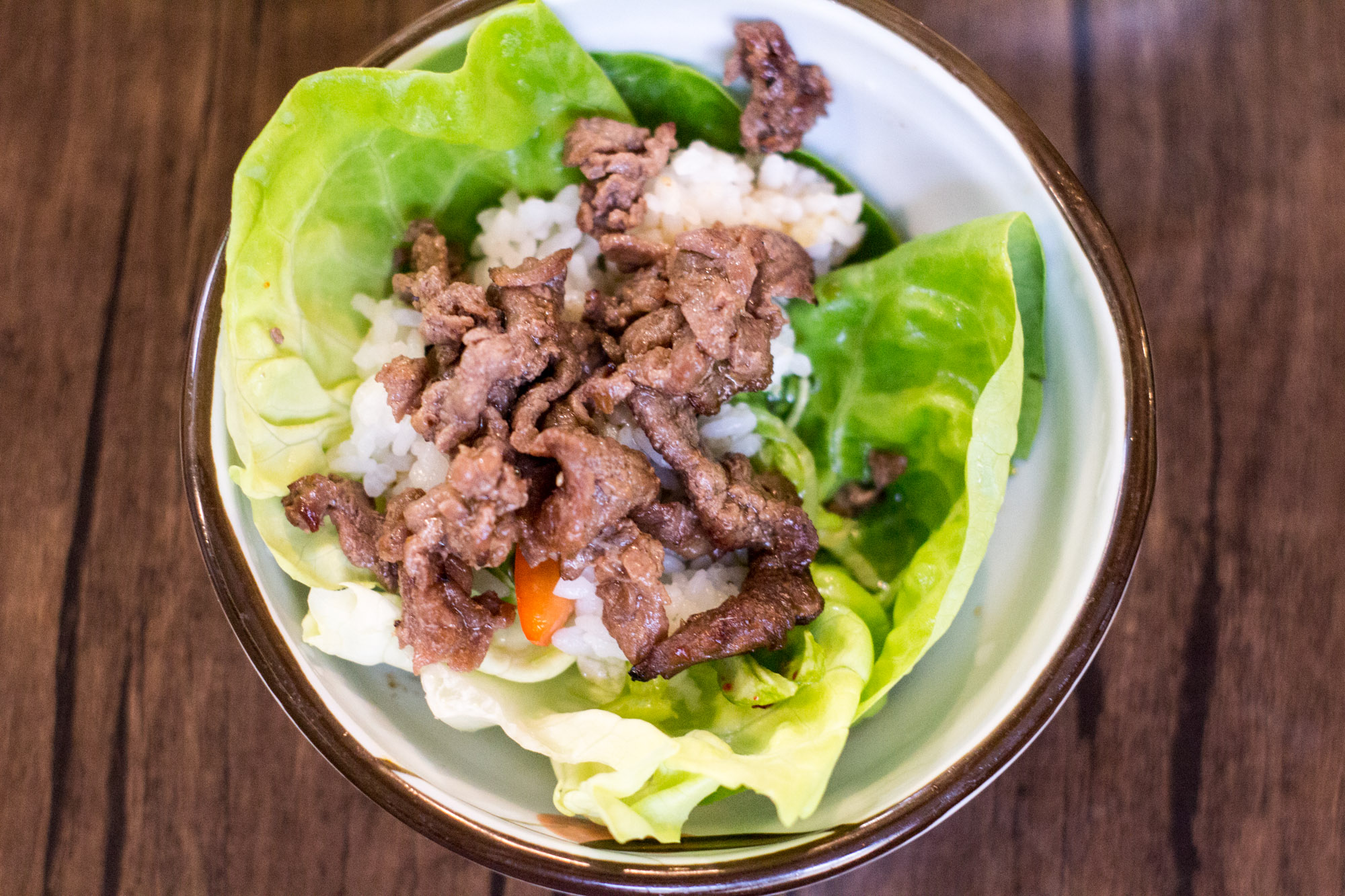 Our cheery server expertly cooks the meat on the grill, while telling us about her day. Then using a small mound of rice, we place it into a crisp lettuce leaf, drizzle on some of the potent sauce (the sauce that comes with the pork could melt your eyelashes, in a good way) and eat. It's wonderful. Every element is fresh, delicious, and cooked perfectly – one bite delivers a rush of endorphins hard to find anywhere else, outside of a backstreet pharmacy.
Outside of the tabletop BBQ, it's worth exploring some of the sides. The spring onion and seafood pancake is a thing of beauty. It's more omelettey than pancakey, but who's counting? It's thick, piping hot and packed with tangy flavours, and still tastes great the next day (yes, we ordered too much).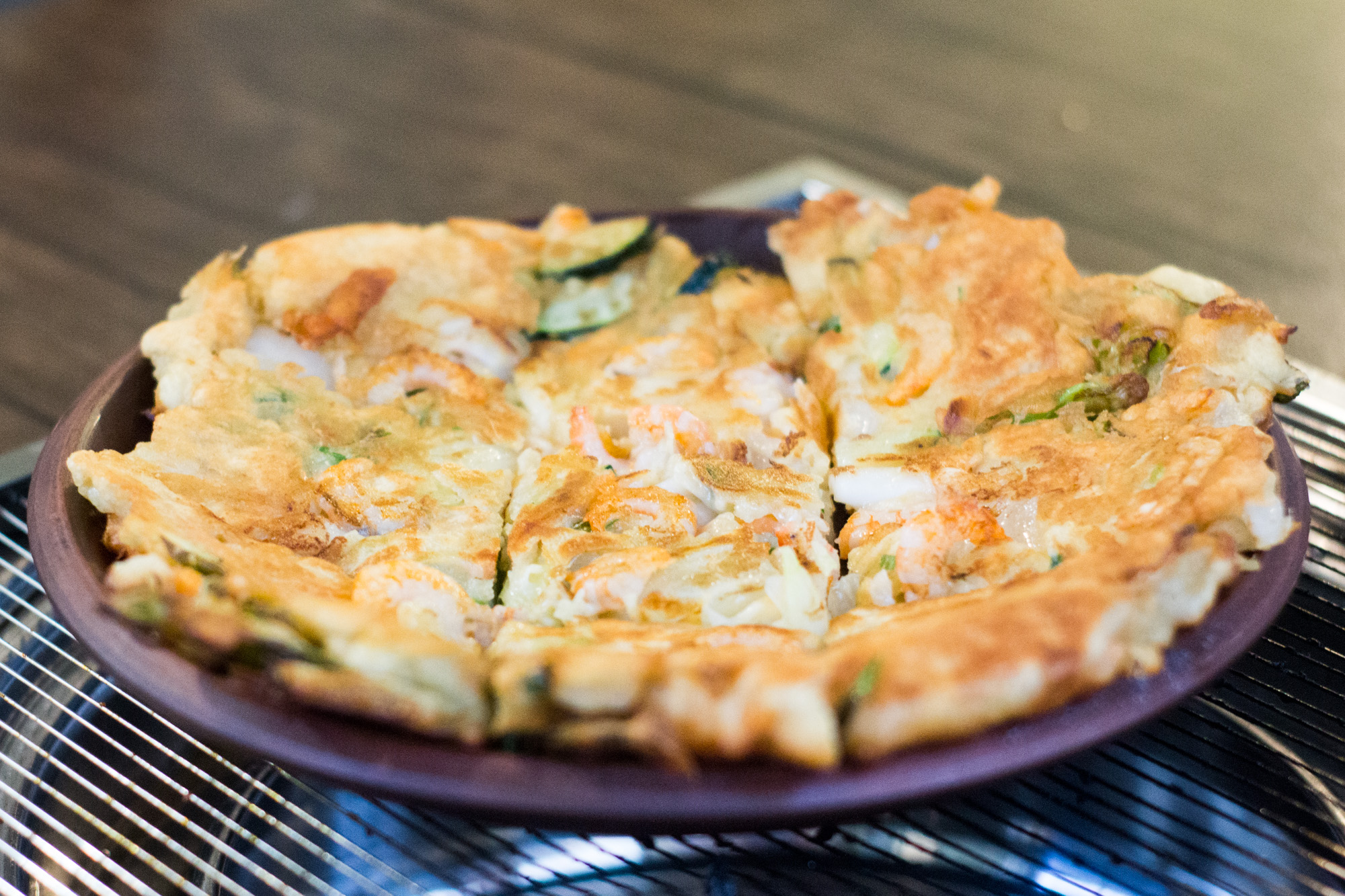 We also go for tteok-bokki, which roughly translates as rice sticks. We were expecting a kind of spiced croquette but it unexpectedly turns out to be a kind of steaming hot spicy soup, with thick pasta-style cylinders that bear zero resemblance to rice. The spicy gochujang flavours in this are something else – gloriously deep and satisfying, with just the right amount of fiery heat. It makes for an ideal contrast to the more light and breezy lettuce and meat main.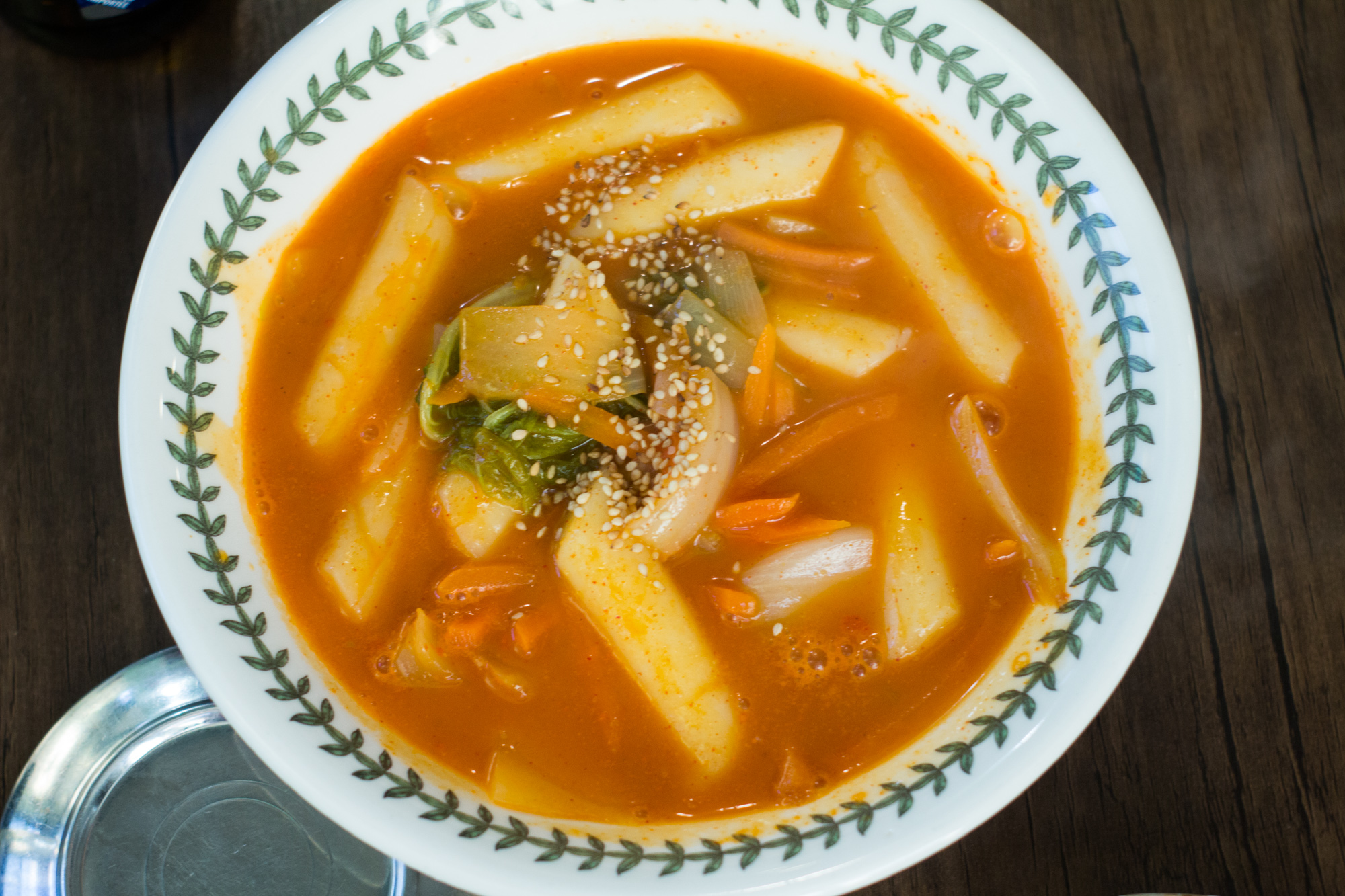 Ask around and you'll see Baekdu is regarded as one of the finest Korean restaurants in the North. And it's true. It's unshowy and quietly brilliant in all the best ways. In fact, the smart money is on a Yo Sushi style chain pilfering the idea and flooding the nation. But don't wait til then, head south to Stockport and try the real deal – or as real as it gets without taking a twelve-hour flight to the other side of the world.