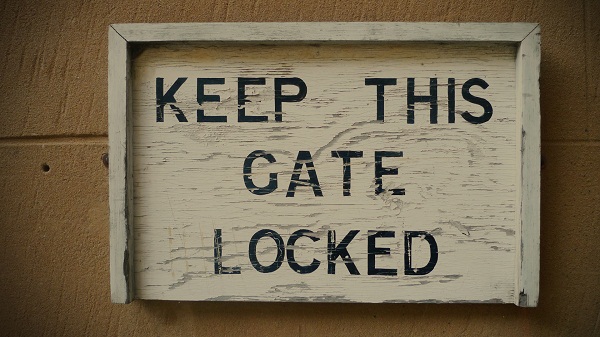 A-Wing is a Lancaster prison that's been reinvented for far more jubilant uses…
An old debtor's prison housed in a medieval castle is a far cry from the usual venue for a night out. Yet this is the idea behind A-Wing; an abandoned prison turned pop-up club, located against the picturesque backdrop of the Lancaster countryside. While the castle has now become a tourist attraction, parts of the prison were still used as a category C jail as recently as 2011. But in May 2014, A-Wing reopened for a very different reason: a trio of consecutive club nights that saw a host of DJ legends – including Rob Da Bank, DJ Olsen and Derrick Carter – climb the cobbled hill to enter this eerie setting and play to crowds into the early hours.
An old debtor's prison housed in a medieval castle is a far cry from the usual night out
Set across two floors, the cold, white brick walls and wrought iron railings remain intact, lending the club the thrilling feel of somewhere contraband. At a snug 450 person capacity, the venue is an intimate affair, with plenty of side rooms, corners, and, of course, cells to explore. You might not want to roam alone though: the venue is widely rumoured to be haunted. The DJ booth is located at the top of the building, playing infectious beats down to the party-goers on the floors below.
The concept of a rave in a castle might cause a stir among some of the locals, but it's definitely a sign of things to come as club promoters become more imaginative in their use of location. Raves in warehouses, churches and other listed buildings are no longer new – but there is something about A-Wing that sets it apart, making it one of the region's most intriguing venues so far this year. Keep tuned to A Wing's facebook and Twitter for upcoming nights and events, including a May Bank Holiday weekend special featuring High Contrast, Metrik of Hospital Records, Mark Knight and Pete Tong (22-24 May, tickets from £25 and selling out fast).