Zarf #11 at Wharf Chambers in Leeds
Sarah-Clare Conlon, Literature Editor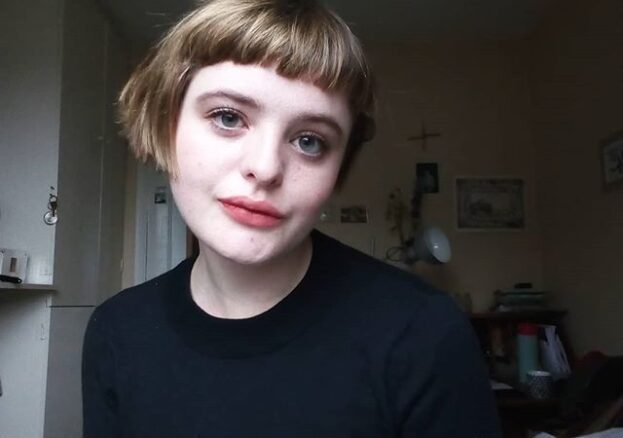 Experimental poetry magazine Zarf regularly presents live performances of "the written weird" worth checking out in Leeds. Recent guests have included the likes of Eley Williams (whose Attrib. & Other Stories doesn't stop garnering praise) – and for this outing three poets will grace the stage: Caitlín Doherty, Ollie Evans and Azad Ashim Sharma.
Originally from Manchester, Caitlín Doherty is finishing a PhD in London, although you may have caught her at February's Peter Barlow's Cigarette in Manchester, when it decamped temporary to the Town Hall Tavern. With chapbooks published by Foule Press, Tipped Press and Critical Documents, a sonnet sequence forthcoming from Sad Press and a collection due to be published by Knives Forks and Spoons press later this year, Caitlín has won the John Kinsella Prize for Poetry and is an editor of Salvage: A Revolutionary Journal of Arts and Letters.
Ollie Evans is a writer and performer from London, with poetry published by Veer Books, Red Ceilings Press and Contraband, including the pamphlet Portraits of the Middleincome, which came out last year. He's been spotted at Electric Arc Furnace in Sheffield and as part of last year's North by North West Poetry Tour, on the Leeds leg, held right here at Wharf Chambers.
Azad Ashim Sharma also lives in London. His first collection of poetry, Against the Frame, was published by Barque Press last year and explores the concept of trauma as a result of conflicts in Syria, Iraq and Afghanistan, his own complex Islamic-Hindu hybrid identity and experiences of xenophobia in the current political landscape.
Expect an evening of contrasts and challenges – in a good way, of course.
And be sure to check out our brand-new guide to Literary Places in Leeds over here!