When All Is Said at Contact
Kristy Stott, Theatre Editor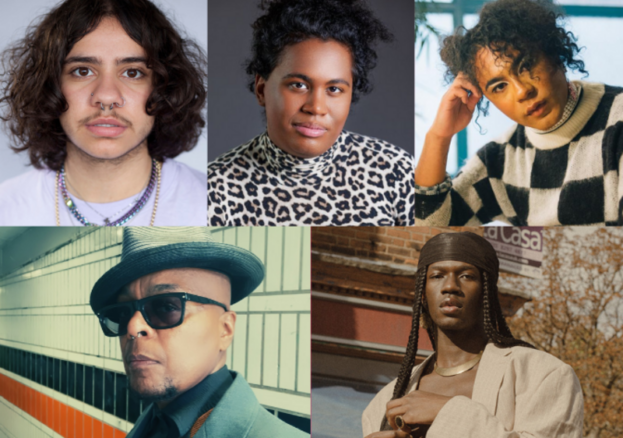 Happening as part of Queer Contact Festival 2023, When All Is Said is a collection of five short plays, penned by five Black trans people, delivered over the phone.
With direction by Emily Aboud and Leian John Baptiste, the collection has been curated by Travis Alabanza, an award-winning trans writer and performer – best known for their stage shows Burgerz and Overflow. Alabanza also released an electric memoir, None of the Above: Reflections on Life Beyond the Binary (2022) exploring what it means to live outside the gender boundaries pressed upon us by society.
When All Is Said offers audiences a rare opportunity to sit alone comfortably and just listen. Delivered by telephone, the collection encourages the listener to play the part of confidant – to construct their own worlds as they are invited to follow each character's unique journey.
A long ride in a taxi becomes an excavation of the past and the histories that shape us; a chat on the telephone reveals some truths about incarceration and the criminal justice system; the setting of an educational institution becomes a breeding ground for anti-trans hostility; the child on enslaved parents explores what freedom can really look like and a Black trans man slowly realises that accepting who you are is a difficult and delicate process.
The stories are written and performed by Travis Alabanza, Felix Mufti-Wright, Octavia Nyombi, Ebun Sodipo and Campbell X and raise themes around identity, our justice system, anti-trans hostility and self-acceptance.
With a running time of 30 minutes, When All Is Said promises a unique, enveloping and thought-provoking live audio performance delivered to you – wherever you are – over the phone.