Vignettes at Contact
Kristy Stott, Theatre Editor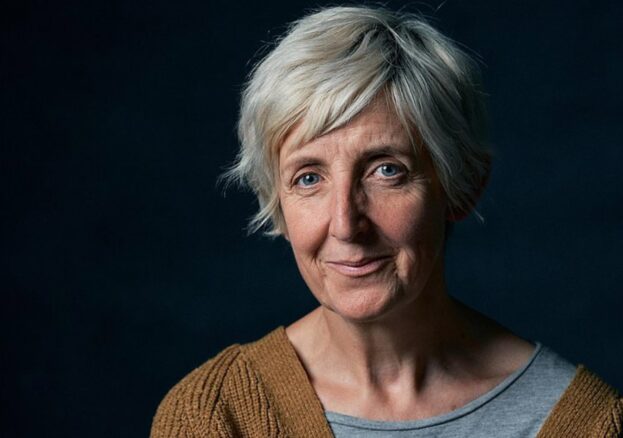 Join HER Productions at Contact for Vignettes, an evening of six brand-new short plays inspired by the work of local charity, Greater Manchester Rape Crisis, which recently celebrated its 45th anniversary.
Showcasing new work by local female and non-binary writers, Vignettes is an evening of new works by Lindsey Williams, Debbie Oates, Lekhani Chirwa, Maz Hedgehog, Zoe Iqbal and Alex Keelan. The company will also be joined by Manchester's She Choir, who will perform in the Contact foyer before the show.
Greater Manchester Rape Crisis provides vital services for women and girls throughout Greater Manchester and beyond. All six of the plays have been written in special collaboration with the charity, as a way of honouring the work they do and raising awareness of sexual abuse.
HER Productions founder, Hannah Ellis Ryan told us, "We are so proud to be presenting another Vignettes, but this time with an incredible partner and in a new space. Every year we bring a new group of women together to pen stories they care about, and we're consistently amazed by the quality and originality. This year, they get to write about a specific stimulus: the beautiful work of GMRC. I couldn't be prouder that it's us they have trusted to represent their work."
Packed with hope, humour and showcasing some of Manchester's finest talent, Vignettes runs for 2 nights only at Contact.