Ute Lemper at RNCM
Johnny James, Managing Editor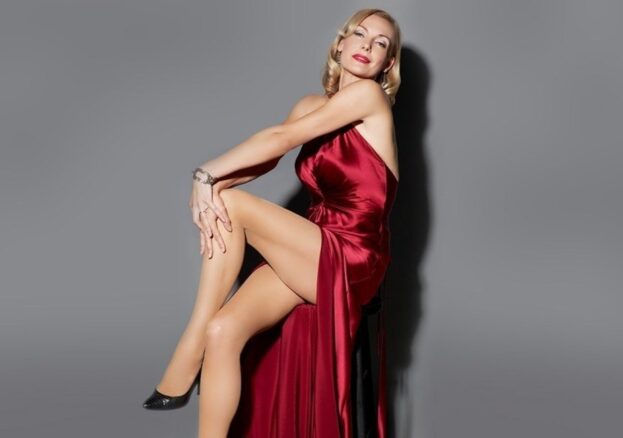 At RNCM this February, cabaret singer Ute Lemper will tell the fascinating story of Marlene Dietrich, featuring songs from every chapter of the legendary singer's life.
Ute Lemper's career is vast and varied. She has made her mark on the stage, in films, in concert and as a unique recording artist on more than 30 CDs over 30 years. She has been universally praised for her interpretations of Berlin cabaret songs, as well as the works of Kurt Weill, Bertholt Brecht, Jacques Brel and many more. She's also lauded for her own compositions, in addition to her portrayals in musicals and plays on Broadway, in Paris, Berlin and in the West End.
Ute's show at RNCM will be an ode to renowned German-American actress and singer, Marlene Dietrich. Rendezvous with Marlene is based on a real 1988 phone call between Ute (then aged 24) and Marlene (then aged 69). Having recently won the French Moliére Award for her performance in Cabaret in Paris, Ute sent a post card to Marlene to apologise for the press constantly comparing her to Marlene Dietrich. This led to a three hour phone conversation, during which Marlene spoke to Ute about her life, work and style, her love for the poet Rilke, her complicated relationship with Germany, her sorrow and her fascinations.
Now well into a long and illustrious career herself, Ute has decided to share with us Marlene's story, and to fictionalise the pair's phone conversation in this full-length show. It will examine Marlene's life and loves, while exploring songs from her extensive catalogue. From her Berlin cabaret years to her beloved Burt Bacharach collaborations, we'll hear Marlene's whole life in music, performed with Ute's characteristic dynamism and wicked sense of humour.