Ute Lemper: The Best of Ute at the RNCM
Chris Horkan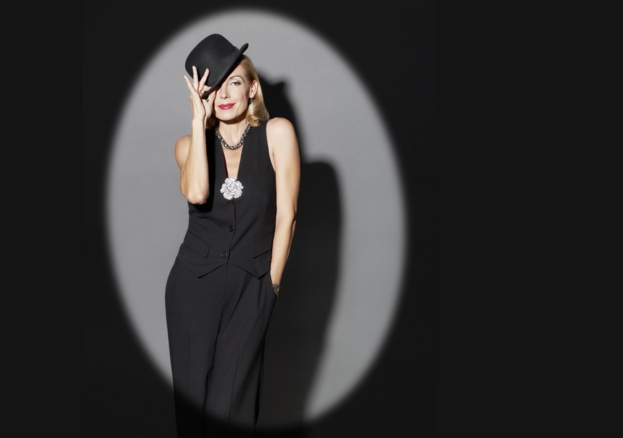 Legendary German chanteuse Ute Lemper makes her first visit in five years, with her Last Tango in Berlin show showcasing the best of her repertoire.
The singer and actress, who won an Olivier Award for her role in Chicago, will take the audience on a diverse musical journey, painting pictures of cityscapes through the songs of Brecht and Weill from her native Germany, plus French chansons of Brel and Piaf and Tango courtesy of Argentina's Astor Piazzolla.
With a career well into its third decade, and featuring collaborations over the years with the likes of Scott Walker, Nick Cave, Tom Waits and Elvis Costello, Lemper is a legend in every sense of the word.