Underexposed/ Trouble Every Day at Ducie Street Warehouse
Tom Grieve, Cinema Editor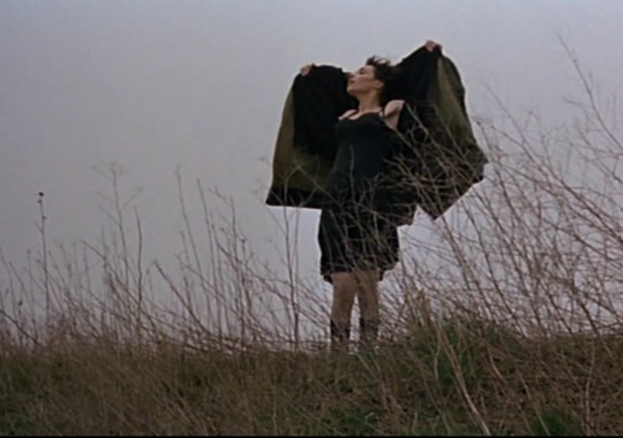 Scheduled in celebration of International Women's Day, Ducie Street Warehouse host a one-off screening of Claire Denis' extreme 2001 thriller Trouble Every Day this month. The film has been handpicked by Steam Radio resident Rebecca Power, who will hit the decks following the screening, continuing the dark vibes late into the evening.
Riffing on the vampire myth, Denis' film presents a violent, sensuous vision of lust, love and desire, in which physical passion spills over into unquenchable cannibalistic thirst. Béatrice Dalle stars as Coré, a woman who uses her sexuality in order to lure men and ultimately satisfy a bloodthirsty affliction. Her husband Dr. Léo Sémeneau (Alex Descas) does his best to circumvent Coré's violent tendencies, but events escalate when former acquaintance Dr. Shane Brown (Vincent Gallo) arrives into Paris with his new wife (Tricia Vessey).
Trouble Every Day has been placed under the banner of the New French Extremity, a group of taboo-busting, art-house-adjacent cinema that featured extreme sex, gore and violence. While it fits under that broad umbrella, it is also very much a Claire Denis film, in its supple tactility and its approach to sex, gender and desire. Indeed, followers of Denis' oeuvre will also recognise the texture and sensuality of Agnès Godard's cinematography, in addition to the haunting, spare score by British indie band Tindersticks.
Tickets for the screening are £7 and all profits will go to @MASH, a charity that stands with women who sex work and helps them to experience good health, safety and emotional wellbeing.