Trans Creative
Creative Tourist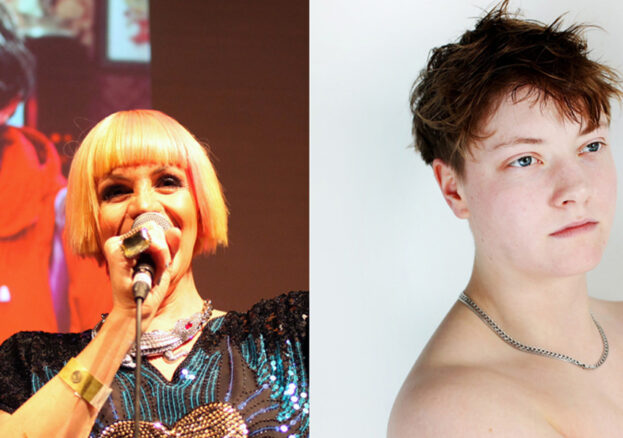 Kate O'Donnell: Hayley and Me
Coronation Street's Hayley Cropper appeared in our living rooms three times a week. Bringing Hayley back into the limelight, Kate O'Donnell's cabaret takes a nostalgic look at trans history and the impact of this beloved classic character. Expect music, visuals, audience interaction and an iconic anorak.
Elijah Harris: Brand New Boy
How does it feel to be a Brand New Boy? Elijah Harris tackles the intricate complexities, and often mundane experiences, of transitioning from female to male in this playful and important performance.
Suitable for over 14s.