To Kill a Mockingbird at Octagon Theatre, Bolton
Andrew Anderson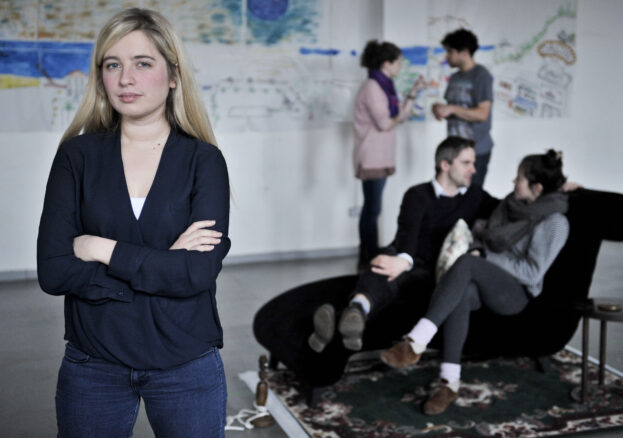 'Mockingbirds don't do one thing except make music for us to enjoy…that's why it is a sin to kill a mockingbird' – Miss Maudie, To Kill a Mockingbird.
Racial injustice has come back into the collective consciousness recently, with the Black Lives Matter movement highlighting the problem of police brutality in America as well as here in the UK. In fact, there probably couldn't be a more poignant moment for the Octagon to put on this play, with its message of tolerance, understanding and standing up for what is right.
It is safe to bet that Elizabeth Newman – now in her second year as Octagon artistic director – will do a fine job of bringing Harper Lee's much-loved book into full bloom. Her CV as a director is, in my eyes, second to none on the greater Manchester scene, with her recent shows Private Lives, Alice in Wonderland and Duet for One all excellent.
If you've never read the book then this is a great chance to see a powerful and important part of popular culture performed in the flesh. And if you have read it before…isn't it about time you revisited it?