This Garden of Ours at Manchester Museum
Creative Tourist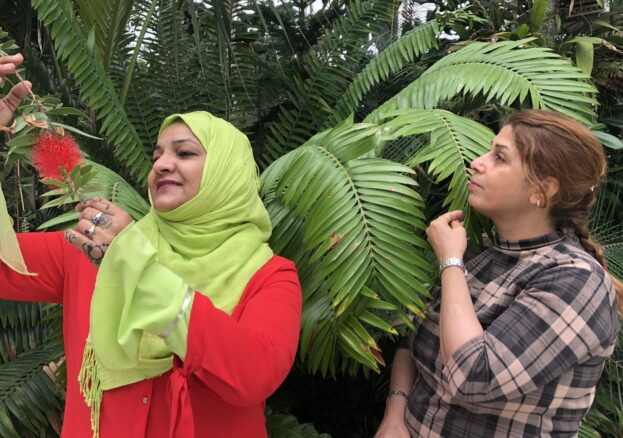 A collaborative art project researching global horticulture, This Garden of Ours explores stories and links between the migration of plants and humans across the planet. Using a range of techniques, artists have added their own stories to the histories of the plants. The installation is made from handmade pottery, self-portrait photography and other interpretations, which create a garden of Eden that we all desire.
With a celebratory opening event, talks, an opportunity to meet the artists and family activities, there are lots of ways
you can find out more.
This garden is ours. Welcome.