These Lancashire Women are Witches in Politics with The Turnpike
Creative Tourist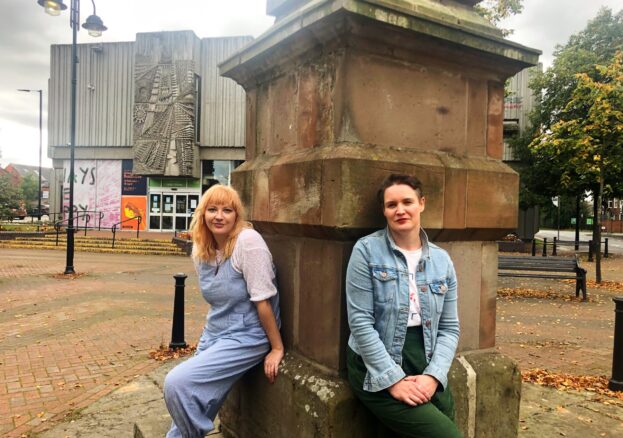 Note: All events and workshops for These Lancashire Women are Witches in Politics are currently being run online. Please check The Turnpike's social media for upcoming activities. 
This collaborative project and interactive residency by artists Helen Mather and Anna FC Smith takes its initial inspiration from the history of the Leigh Female Reformers of 1819 and the monstrous representations of them in the media of the time. Drawing on this symbolism and elements of the reformer's activities, the artists are researching and developing work with the Leigh community which weaves a new empowering language based on a shared history of place, myth, power and witchcraft.
These Lancashire Women are Witches in Politics is presented as part of the Activations programme at The Turnpike.