Castlefield Gallery New Art Spaces: Wigan
Creative Tourist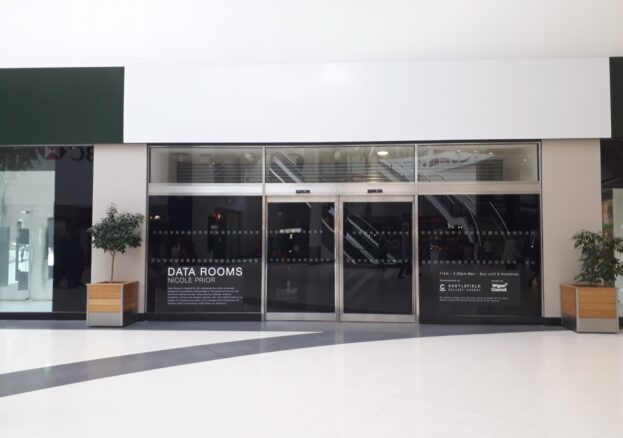 Castlefield Gallery's latest New Art Spaces gallery space opens in Wigan.
Castlefield Gallery operates with the ambition to make the North West a place where artists can live, produce work and thrive. New Art Spaces is just one of the ways in which they support artists to maintain their creative practice and test out new work. New Art Spaces are pop-up project and gallery spaces which offer a unique testing ground for experimental and large-scale creative project development. Since the New Art Spaces scheme originated in 2009 Castlefield Gallery has provided opportunities at multiple properties across Greater Manchester and the North West region.
Use of the spaces is available to members of our Castlefield Gallery Associates membership initiative, allowing them to develop their creative practice at a very low cost.