The Whiskey Jar Intimate Tastings: An Evening With Woodford Reserve
Carmel Smickersgill, Tours & Activities Editor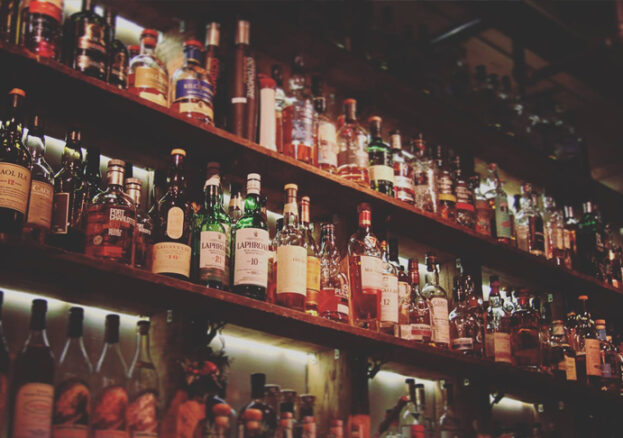 Every month The Whiskey Jar invites a different maker to lead their tasting sessions. In May it's the turn of the Kentucky-based Woodford Reserve who specialise in small barrel Bourbon, it's claimed that there are 200 detectable flavours in Woodford Reserve and this is your chance to see if you can taste them.
https://www.youtube.com/watch?v=dCQrcB7IriM&has_verified=1
The night starts with a cocktail and a selection of deli boards, before the private tasting session begins with a selection of Woodford Reserve's products.
As each dram is served, a brand ambassador talks about the whiskies, giving you a well-rounded overview of what to expect with each sip. For those who are new to whiskey, it can be helpful to know which flavours to look out for, where to taste it on your palate and how to make the most out of such a rich flavour experience.
If you are already familiar with whiskey drinking etiquette, this is an invaluable opportunity to pick the brains of someone who works with the makers and shares that passion.
Booking in advance is essential, it's best to book early as tastings usually prove to be popular.