The Unthanks: Orchestral with Army of Generals at The Stoller Hall
Chris Horkan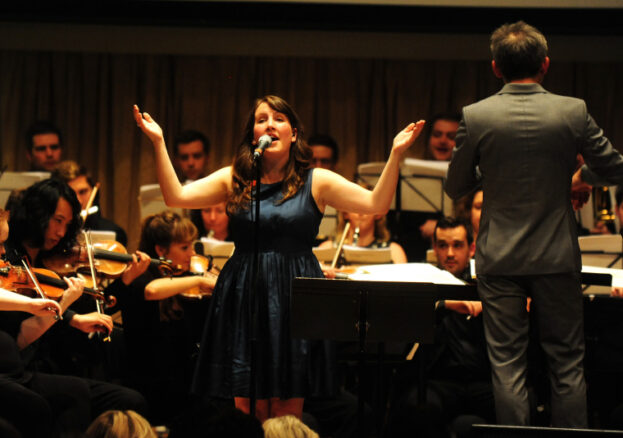 North East folkies The Unthanks return to Manchester – this time, with a chamber orchestra in tow.
The chamber ensemble, known collectively as Army of Generals, features some of the world's leading players of period instruments – conducted here by Charles Hazlewood. He has worked with the Unthanks' pianist and arranger Adrian McNally to marry folk and orchestral music to enhance the the Unthank sisters' already evocative storytelling.
No strangers to collaboration and expanding the perceived boundaries of their genre, this will be a chance to hear a symphonic exploration of The Unthanks' material, old and new.
An earlier show on the same evening has already sold out – so book early for this extra performance.