The Starter Kit with Contact
Kristy Stott, Theatre Editor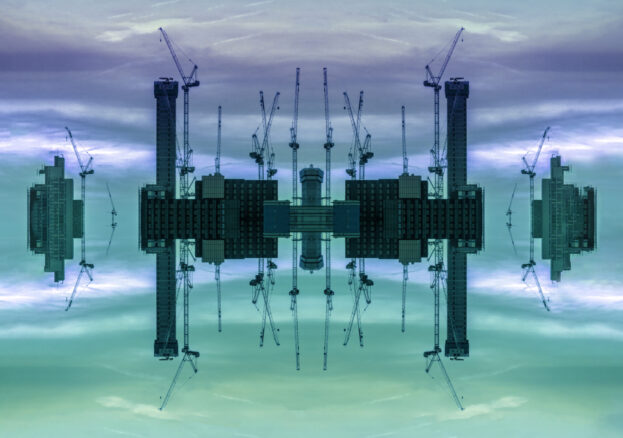 Consistent producers of ground-breaking theatre, the Contact Young Company are Contact's renowned award-winning young ensemble. CYC is made up of young performers, actors, dancers, musicians, stand-up comedians, poets and MCs.The Starter Kit will be CYC's first-ever fully digital show.
Working with artists Amy Vreeke, Keisha Thompson and Javaad Alipoor, the CYC have created a brand new interactive work that will be delivered to audiences via Zoom.
Contact Young Company's first-ever digital show.
The piece explores social movements and the toolkit we might use to navigate our future. Deeply engaging, thoughtful and lively, this interactive show will encourage audiences to question their own social movements and the tools they would need to re-imagine the future.
Fast, funny and frisky.
Rather like a social movement – fast-moving and ever-evolving- we understand that the structure and delivery of the piece has grown and changed shape throughout the devising process.
The Starter Kit is one of just 40 new projects taking place in and around 40 arts centres as part of Here and Now 2020, a national and local celebration of culture within communities. Each artist-led project will be co-created with local people to tell the story of the place and the people who live there.
Fast, funny and frisky, we're intrigued to see what CYC bring in their first-ever shared digital performance experience.