The Phantom Of The Opera: Film Screening with Live Organ Accompaniment at the RNCM
Chris Horkan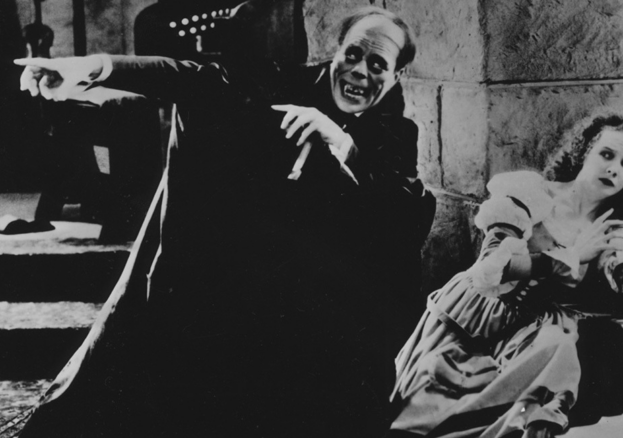 The RNCM's French Connection series returns with a screening of The Phantom of the Opera with a live organ accompaniment.
This 1925 film tells the story of a heavily disfigured composer who haunts the tunnels and backstage of the Paris Opera. He falls for a young chorus girl and attempts to coerce her to perform his composition. With a memorable bridal suite among numerous Gothic nightmare scenes, the film stands alongside the likes of The Cabinet of Dr Calgari and Nosferatu as a masterpiece of silent horror.
The screening is preceded by M/D/R/S, a new quasi chamber opera loosely based around the lives of Romy Schneider and Marlene Dietrich, in the Carole Nash Recital Room at 6.30pm.