The Music of the Primes at RNCM
Johnny James, Managing Editor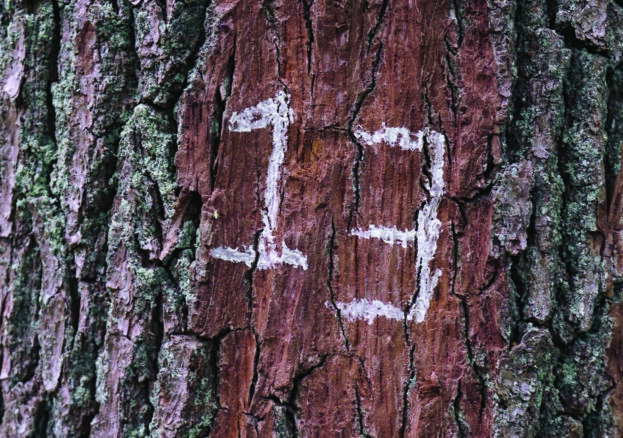 Prime numbers are regarded as the most beautiful, enigmatic and important numbers in the whole of mathematics. Their unique mathematical properties make them integral to the natural world, and also incredibly useful to humans, with countless applications in our modern lives. They are far from fully understood, however. All around the world, mathematicians are striving to further unravel their mysteries. In a new collaboration from PRiSM, The Music of the Primes explores the link between music and maths, posing the idea that music can be a fascinating way to experience prime numbers.
Opening the evening, co-director of PRiSM and Professor of Mathematics at the University of Oxford, Marcus du Sautoy will present the mathematical story of The Music of the Primes. Afterwards, students of the RNCM will offer musical responses to this unfinished mathematical saga. Four new short commissions will be performed, each written for an instrumental quartet.
All of this before du Sautoy explores Olivier Messiaen's Quartet for the End of Time from a mathematical perspective. He will show how the piece exploits mathematical ideas, including an extraordinary application of prime numbers to create a sense of never-ending time. This will be a truly illuminating event, from which you will gain an insight into the fascinating and often surprising links between music and maths. And don't fear if it's been a while since you've practiced your equations – you don't need to be Pythagoras to take something interesting away from the evening!