The Long Goodbye at Mayfield
Kristy Stott, Theatre Editor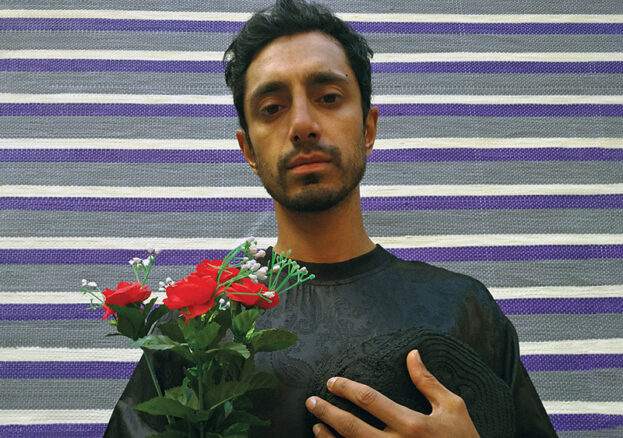 Musician, activist and award-winning actor Riz Ahmed brings a world premiere rap and music theatre piece about his complicated relationship with the UK to Mayfield this March. The Long Goodbye – commissioned by Manchester International Festival – is described as "a close-up look at the breakup of a toxic relationship with the country you call home".
Featuring original new music, The Long Goodbye at Mayfield will be written and performed in the round by Ahmed and will be directed by Kirsty Housley, who co-directed the experimental Tao of Glass at MIF 2019.
Of the performance, Ahmed said "I can't wait to come to Manchester and share the world premiere of this live experience. It takes us on a journey through our past to the current crossroads we face as a multicultural society".
Ahmed has starred in Rogue One: A Star Wars Story, Venom, Four Lions, Nightcrawler, and the final season of the hit HBO show Girls. He also took the spotlight as the first South Asian actor to win an acting Emmy for his lead role in HBO's The Night Of.
As a musician, Ahmed started out as a rap battle champion on the London music scene. He then went on to write and perform as a solo artist and as part of rap group Swet Shop Boys. His provocative solo release, Post 9/11 Blues, was banned before a groundswell forced it onto the radio. His other incendiary releases, as part of Swet Shop Boys, include Cashmere and Mogambo, which have both toured to sold-out live shows.
The Long Goodbye at Mayfield is the latest in Manchester International Festival's series of pre-Factory events, showcasing the type of work we can expect from The Factory, MIF's future year-round home.