That Sketch Show at The Edge
Creative Tourist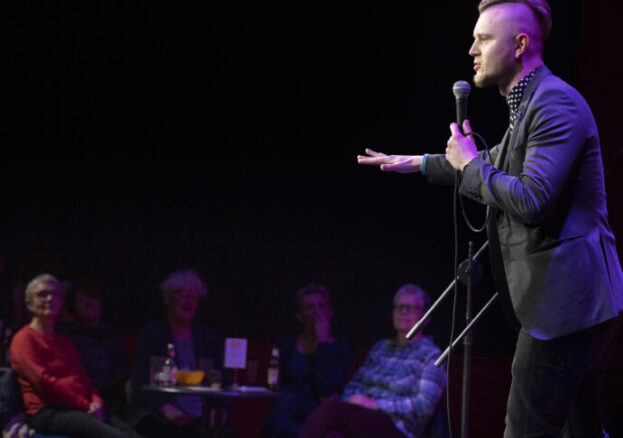 That Sketch Show is a satirical comedy night at The Edge in Chorlton.
Writers at all stages of their journey are invited to submit sketches and one-liners, with the best making it onto the Edge's stage.
With an emphasis on topical, the show delivers the morning's headlines each evening, performed by some of the best comedy and musical talent from Manchester and beyond.