Tenebrae – Music of the Spheres at The Stoller Hall
Johnny James, Managing Editor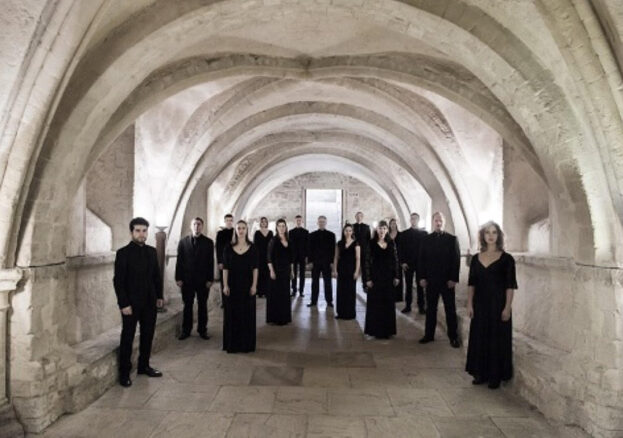 Described as 'phenomenal' (The Times) and 'devastatingly beautiful' (Gramophone), award-winning choir Tenebrae are one of the world's leading vocal ensembles, renowned for their passion and precision.
At The Stoller Hall, they'll present a programme taken from their Grammy-nominated album Music of the Spheres (Signum Classics) – a tightly conceived collection of part-songs from the British Isles. Marrying well-known works alongside less-familiar repertoire, the album ranges from exquisite miniatures about the natural world to complex masterpieces that explore the human condition.
Under the baton of widely acclaimed conductor Nigel Short, the choir (whose name is Latin for "darkness") will present choral favourites by the likes of Vaughan Williams and Stanford alongside exquisite contemporary works by Eric Whitacre and Judith Bingham. The programme concludes with Bob Chilcott's humorous and jubilant setting of poems by Walt Whitman, The Modern Man I Sing.
Expect a memorable evening of exquisite choral singing at The Stoller Hall.