Talking Sense: The changing vocabulary of mind and brain Online
Creative Tourist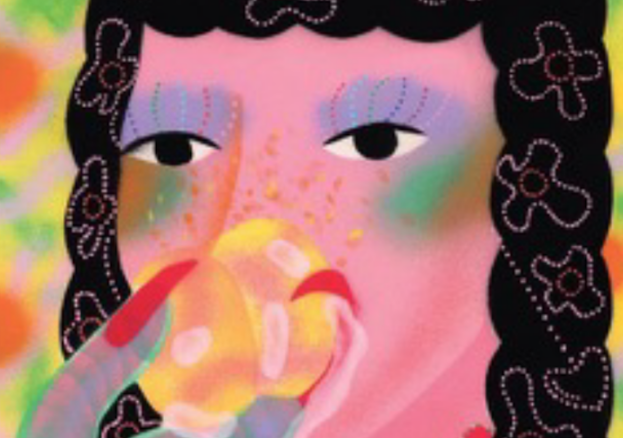 While The Portico Library are closed, they're still finding ways to take care of each others' mental health and find new ways to enjoy art and culture. Enjoy their new online exhibition, featuring all 50 artworks from the temporarily closed Talking Sense.
The standard guide for most psychologists, psychiatrists and services remains the Diagnostic and Statistical Manual of Mental Disorders – first published in 1952. In the exhibition Talking Sense at The Portico Library, 50 artworks are paired with 50 phrases created by jumbling the contents of this textbook's most recent edition, whose terminology and methodology have been criticised by professionals and survivors of harmful treatments. By reorganising this language and juxtaposing it with eclectic artworks, the exhibition sets out to open up a space for helpful conversations around the future of care.
Artists include Li Ya Wen, Hondartza Fraga, Kath Lowe, Linda Hemmersbach, Maud Haya Baviera, Naty Lopez Holguin, Sally Hirst, Chan-yang Kim, Kay Shah, Horace Lindezey and Amelia Phythian.