Take Me To The Bridgewater at the Bridgewater Canal
Gemma Gibb, Associate Editor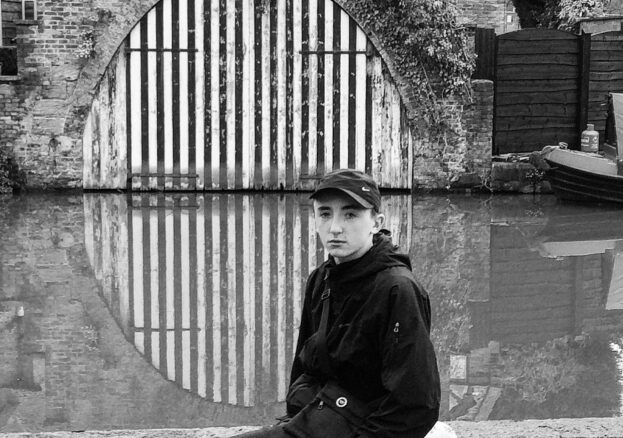 Take Me To The Bridgewater is a new outdoor audio artwork, unique to each audience member, exploring perspectives on the world-changing Bridgewater Canal (the first industrial canal which opened in 1761).
Created with seven young Salfordians and produced by boundary breaking, BAFTA nominated artists Blast Theory, collect a handset from Worsley Village Library and explore past, present and future realities in recordings hidden along the canal. Everyone's experience is designed to be different triggered by the direction you take and the time you spend.
Recommended for teens upwards, Take Me To The Bridgewater is an immersive and innovative way of exploring and using the canal and the beautiful green spaces around it. Experience a unique story in a unique way, celebrating the city's heritage through the personal stories and minds of young people who are now making their own futures.