Sunday Night Waves 5Rhythms Drop In
Carmel Smickersgill, Tours & Activities Editor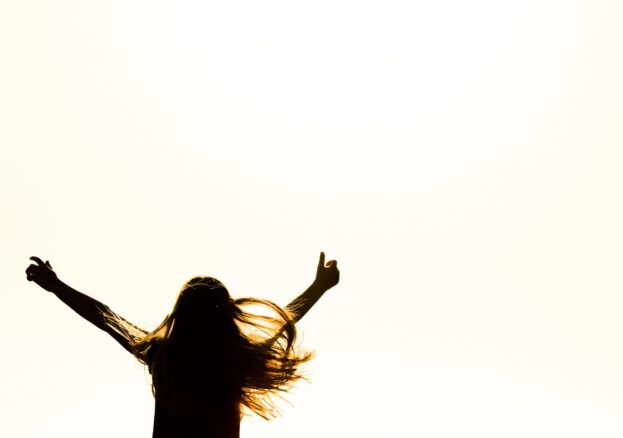 In the suburb of Chorlton you'll find a dance class with a difference. Every sunday evening, St. Werburgh's Church Hall comes to life with movement as people gather together to explore Gabrielle Roth's 5Rhythms, in Sunday Night Waves.
The class has no set routines or fitness requirements, instead, you are encouraged to explore Roth's five states of being: Flowing, Staccato, Chaos, Lyrical, Stillness. Waves, is a short form of the dance practise in which you embody each rhythm and experience some self exploration both as an individual and as part of a tribe. Taking inspiration from the transitions of energy, in waves, you look at how waves of energy link to patterns and rhythms and how these in turn are movements.
Sunday night waves has been running for sixteen years and is currently lead by Clare Backwell, alongside guest teachers. With no need for commitment and an open door policy that welcomes all levels of experience, sizes and physical abilities. The dance is flexible, so that you can feel the benefits by doing it at your own pace in your own way. Each week, the sessions run on a drop in basis, making it a good class for those who have a busy and unpredictable schedule.