St. Vincent at O2 Apollo
Chris Horkan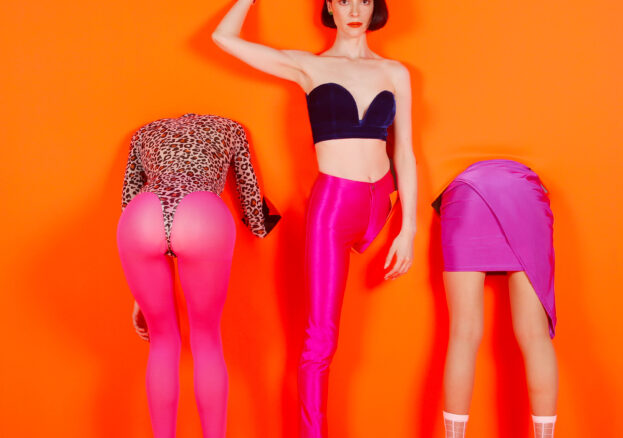 Three years since her breakthrough album, St. Vincent – aka. Annie Clark – returns with a new long-player, Masseduction, and her largest Manchester show to date.
Clark cut her musical teeth as a member of the expansive Polyphonic Spree and also toured with Sufjan Stevens before establishing herself as St. Vincent in 2006. Across the subsequent five studio albums, including 2012's Love This Giant, a collaboration with Talking Heads' David Byrne, St. Vincent has picked up numerous accolades and fans – and even a Grammy award for 2014's eponymous record.
Out 13 October, Masseduction was written over several years while travelling the globe. Fuelled by Clark's much-documented personal life, it counts power, sex, imperilled relationships and death among its themes. Featuring guest contributions from Thomas Bartlett (Doveman), Kamasi Washington and Jenny Lewis, among others, it promises to be the most realised St. Vincent album to date.