Small Body at Hyde Park Picture House
Nadja Moncolova, Contributor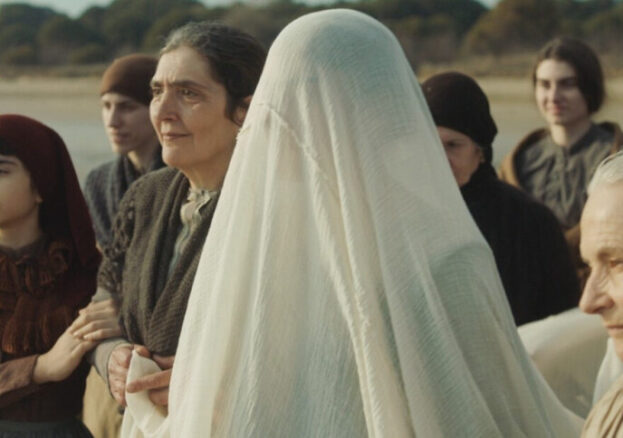 An Italian production movie set in the 1900s.
Small Body captures mourning Agatha who is desperately trying to save her stillborn baby from eternity in limbo. She embarks on a journey to a church in the mountains, which according to a folk legend has the power to bring infants back to life for just one breath, to baptise them and save their soul. On her backbreaking pilgrimage, she meets Lynx, a solitary boy who offers to help her. And so, they travel side-by-side towards something that is close to a miracle.
Part of Hyde Park Picture House's Picture House Presents – programme of independent releases, cult-favourites and special events – screened at Leeds University Union.