SLEEPYHEAD at the Royal Exchange
Creative Tourist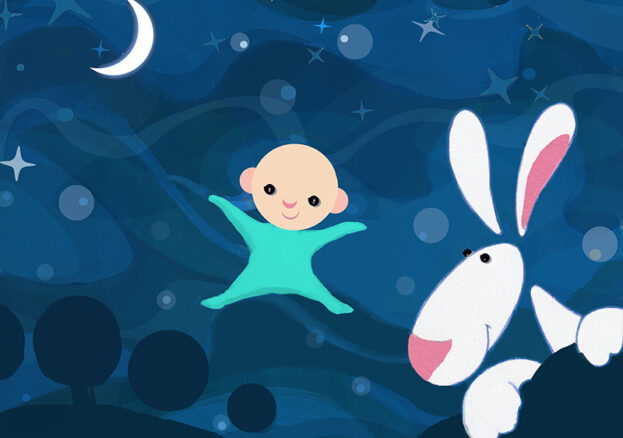 It's been a long day for Dad and he can hardly keep his eyes open. All he wants is for Baby to go to sleep so he can catch up on a little shut-eye too.
Dad's usually got some tricks up his sleeve to help send Baby off to the Land of Nod. But tonight, Baby has other ideas…
As soon as Dad's out of the way, Baby gets his hands on the magic top hat, and when his friend Rabbit shows up the fun and games really begin!
A perfect first theatre show for ages two to five from the acclaimed Little Angel Theatre.