Simon Amstell, Tim Key, Fern Brady & more, live at Christmas at Aviva Studios
Ian Jones, Food and Drink Editor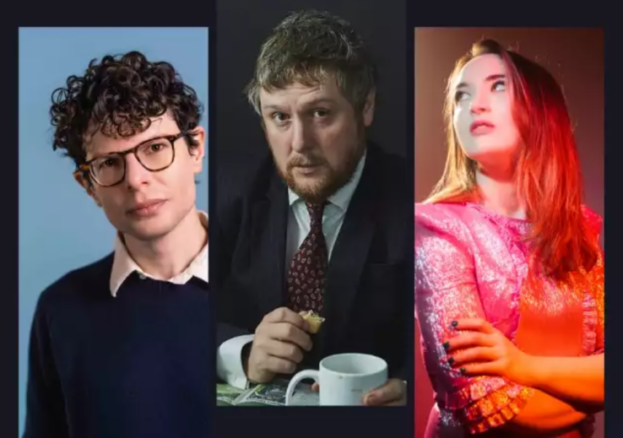 Cor, what a line-up. Some of the country's best comedians come to Manchester this December for a spectacular all-star festive show. It's held at Aviva Studios, home of Factory International (not to be confused with all Manchester's other many, many Factories).
But, "Who? Who is on the bill?" I hear you cry. That'll be no less than Simon Amstell, Tim Key, Fern Brady, Ivo Graham, Jen Brister and Kyrah Gray.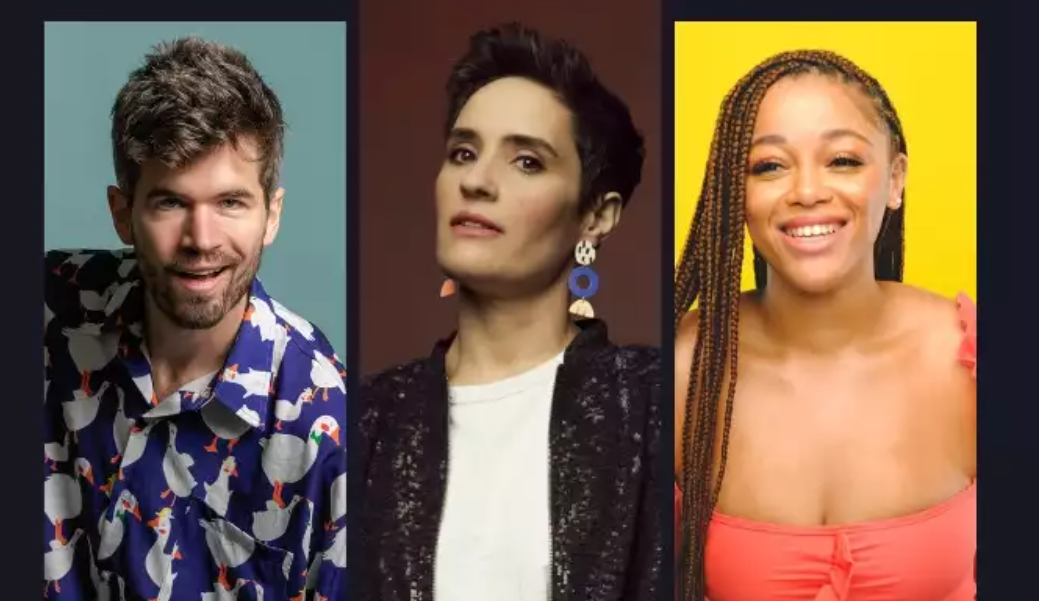 It's headlined by Simon, best known for his stint being rude to people on Popworld and Nevermind The Buzzcocks back in the lawless mid-00s, before switching it up and becoming a BAFTA nominee and Netflix star.
Joining Simon is cult comic/poet and Alan Partridge star Tim Key, Scotland's comedy queen and breakout Taskmaster star Fern Brady, bumbling wordsmith Ivo Graham, superstar in the making Kyrah Gray and the phenomenal Jen Brister as host.