RNCM Young Company and The Circus House present Letters at the RNCM Theatre
Chris Horkan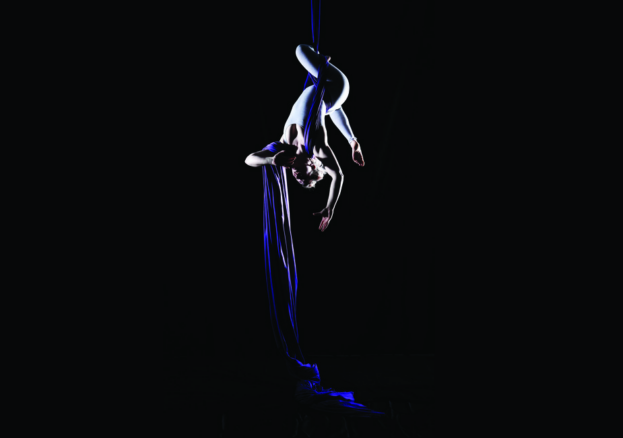 The RNCM Young Company and Manchester's The Circus House join forces to perform Letters over two nights.
This new work, which combines music, dance and acrobatics, has been created by young people from both organisations – with the latter offering inclusive workshops and classes in circus activities.
As part of the RNCM's French Connections series, Letters examines shared experience between the people of Manchester and Paris over the period since the end of the First World War. Expect wire walking, aerial dance and more during this two-hour-long performance.