Mansfield Park at RNCM
Carmel Smickersgill, Tours & Activities Editor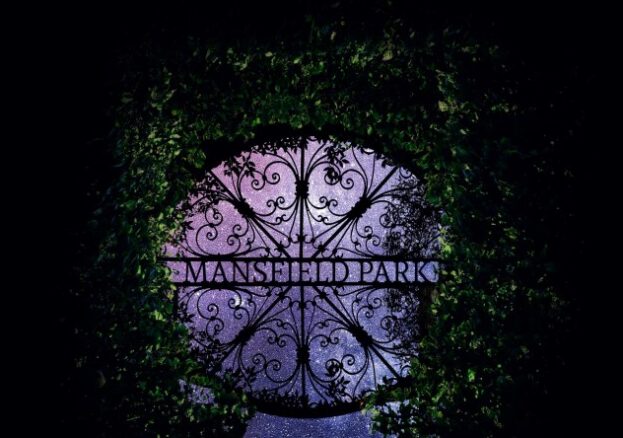 RNCM are well known for their lavish and high-quality operas and this year, as the college marks its 50th anniversary with an RNCM50 celebratory programme, we can expect all the stops to be pulled out. For their Spring Season, the RNCM opera stage will be consumed by Jonathan Dove's reimagining of the Jane Austin novel Mansfield Park.
Dove said that when reading the novel for the first time he just heard music. He then began the process of translating this classic novel for the opera stage with leading British opera librettist and playwright Alasdair Middleton. As the whole company sings the first line 'Mansfield Park, Chapter One' you get the sense that both composer and librettist were keen to pay respects to the piece's identity as a novel in their setting.
Mansfield Park is the first operatic adaptation of any of Austen's much-loved works. It was originally commissioned by Heritage Opera Company to be performed in stately homes – the perfect setting for such a narrative. However, based on the previous feats of staging achieved by the RNCM opera department, we're sure they'll have no problem fully immersing you in that era of polite conversation, courtship and scandal.
As with all of RNCM's operas, the solo roles are an excellent chance for the next generation of singers to showcase their abilities. In this score, there are a total of 10 roles that could be played by the next big operatic star. Accompanying them is a chamber orchestra, which seems fitting as it suits the intimate nature of the story.
The music in Dove's adaptation hops gracefully between styles, drawing influence from classical pastiche, contemporary minimalism and musical theatre. Expect to hear deftly orchestrated emotions behind the signature pained silences of the protagonist Fanny Price, as well as soaring romantic melodies and everything in between.
Over the course of the opera's 18 chapters we watch the residents of Mansfield Park overcome barriers and hurdles to find happiness and love.
Check out RNCM's full Spring Season for more excellent concerts and events.