RNCM Opera: Hansel and Gretel by Engelbert Humperdinck at the RNCM
Chris Horkan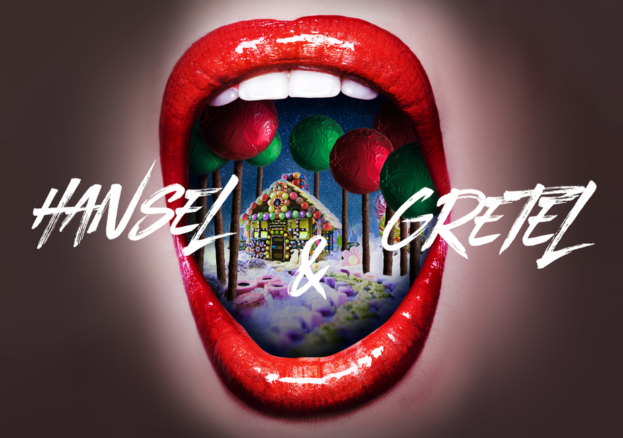 It's been over 200 years since the Brothers Grimm published Hansel and Gretel – during which time the German fairytale has lost none of its dark allure.
Engelbert Humperdinck's musical version was composed eight decades after the tale was written, receiving its world premiere in December 1893, conducted by Richard Strauss. It quickly became an operatic staple, and has been staged the world over practically ever since.
The opera's magical music borrows heavily from folk music themes, while the libretto was written by Humperdinck's sister Adelheid Wette based on the 'coming of age' tale of the title's brother and sister. It touches on faith and spirituality, and good and evil – with the music itself seeming to grow up as its young protagonists do.
The RNCM Opera will perform Hansel and Gretel in English, without surtitles, for this major spring production.
Under 18s can save 50% on Hansel and Gretel tickets by booking via the link below.