RNCM Children's Opera: The Secret Garden at RNCM
Johnny James, Managing Editor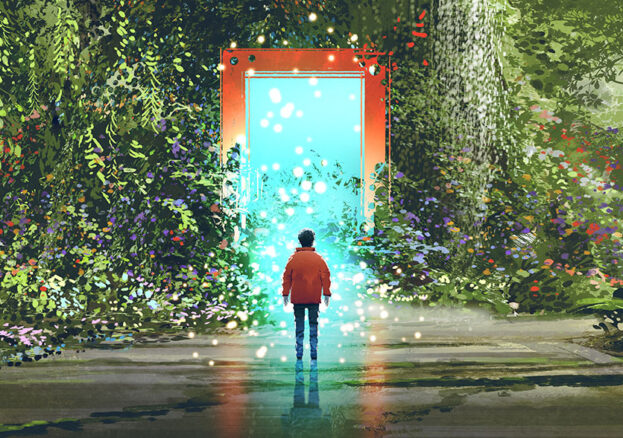 Have you ever wondered how to introduce your kids to classical music? RNCM's family-focussed concert programming is a great place to start, and there's no better way to ignite an interest in listening to and learning classical music than the RNCM Children's Opera – an opera written and performed by other kids!
RNCM's Children's Opera is an annual project that sees 150 children from four local schools performing alongside over 70 RNCM students in a fully-staged new production. With the help of composer and facilitator Kate Pearson, the children write the script, compose the songs, and choreograph the action ready for two performances in the RNCM Theatre.
Taking to the RNCM stage is a thrill for many an adult who has the requisite skill and training, however for a group of 9 and 10 year olds whose first experience of stagecraft is at one of the top conservatories in the country, it's an amazing experience, designed to introduce children – both performers and audience members – to opera in a way that's accessible and fun!
This year's production takes place on 5 May, and is loosely based on the children's classic The Secret Garden by Frances Hodgson Burnett. The plot goes a little something like this:
Following a volcanic disaster, the children of the workers of The Craven International Foundation are temporarily housed in Mistlethwaite Manor, a vast but crumbling mansion owned by Mr Craven. While the children wait for news of their parents, they explore the old house and discover a hidden door to a magical underground garden. What old secrets will they find there and what obstacles will they have to overcome?
There are two opportunities to catch The Secret Garden on 5 May – there's one showing at 2pm and another at 7pm. Both are entirely free, though audiences are asked to book tickets in advance. Hit the 'Book now' button below to do just that.