RNCM Big Band with Dennis Rollins (trombone) at RNCM
Johnny James, Managing Editor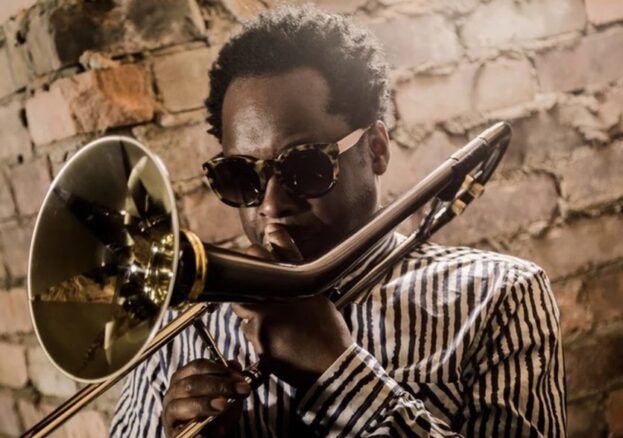 Celebrated jazz trombonist Dennis Rollins takes the stage with the RNCM Big Band to deliver a toe-tapping evening of standout tunes, sizzling rhythms, and soulful improvisations from his album The 11th Gate. A passionate performer and educator, Dennis Rollins MBE has established a reputation as an artist of excellence, and has lent his unique and stylish talents to some of this country's — and indeed the world's — top jazz and pop personalities, such as Courtney Pine, Maceo Parker, Jamiroquai, US3, The Brand New Heavies, Blur, Monty Alexander, Pee Wee Ellis and Jean Toussaint.
As a bandleader, in 2006 his jazz/funk outfit Badbone & Co won a prestigious BBC Jazz Award in the Best Band category. In the following year he picked up Trombonist of the Year at both the British Jazz Awards and the Ronnie Scott's Jazz Awards, adding to a growing collection of prestigious accolades from the likes of Parliamentary Jazz Awards and the British Trombone Society.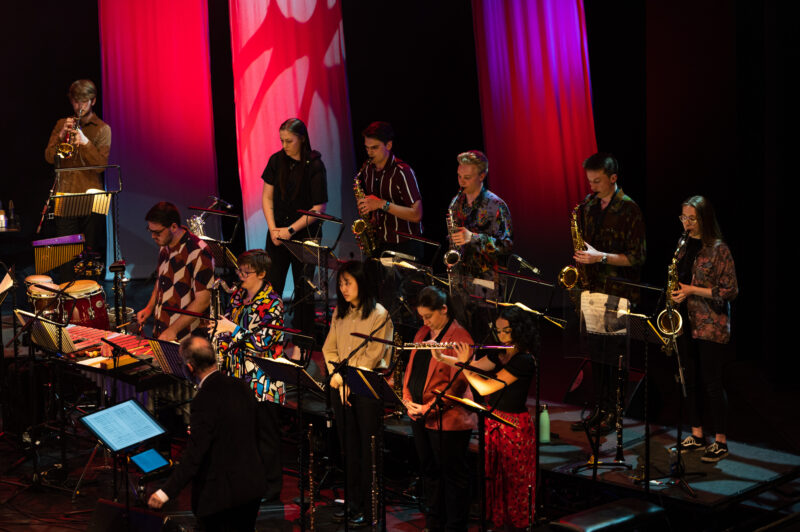 Working as a solo artist, he has recorded five critically acclaimed albums – three with his award-winning band Badbone & Co and two with his progressive jazz organ-trio, Velocity Trio, who are behind Rollins' 2011 album, The 11th Gate. Packed with irresistible grooves (often with a hip hop-inflected Latin pulse) as well as some more subtly seductive numbers, the album offers up a rich showcase of Rollins' versatility and muscular approach on the trombone, as well as his improvisational prowess. It will make for a gripping live show at the RNCM – elevated to new heights in the context of a big band.
Ahead of the performance, RNCM students will have the chance to join Rollins in masterclasses and lessons. Rollins says "Growing up, I was extremely fortunate to have had the most inspiring and dedicated teachers. The skills and compassion I acquired were a result of that education. Teaching feels very natural to me. I feel it's a duty to pass on my musical knowledge to the next generation."