On Demand: Vasily Petrenko conducts music by Shostakovich and Beethoven
Vicky Andrews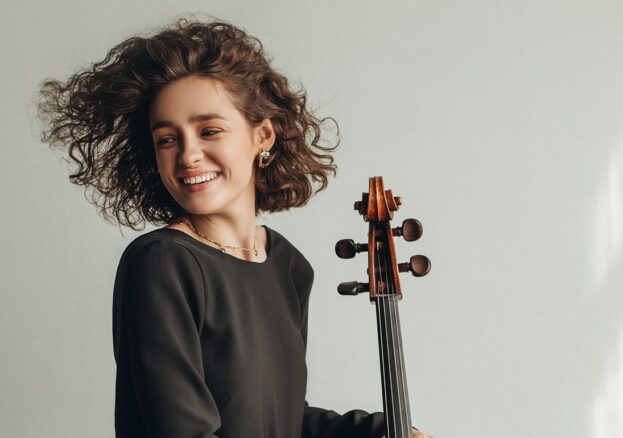 Performance brings meaning to our lives and Royal Liverpool Philharmonic Orchestra are hoping to strike a chord with their next 'On Demand' concert for 2021, with Vasily Petrenko conducting the music of Shostakovich and Beethoven.
The online event will bring the magic of live music from Liverpool Philharmonic Hall to the comfort of your home, with performances of Shostakovich's Cello Concerto No.1 and Symphony No.2 by Beethoven. After the concert, Petrenko will join soloist Anastasia Kobekina and lead horn Timothy Jackson for a post-concert Zoom Q&A session, giving audiences the opportunity to ask questions and participate.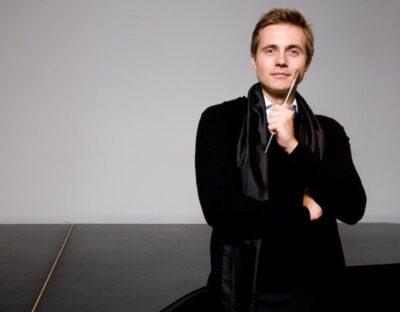 Russian musician Anastasia Kobekina has established herself as one of the most exciting cellists of the younger generation. She has performed with worldwide renowned orchestras such as Moscow Virtuosi, Kremerata Baltica, the Vienna Symphony Orchestra, the Konzerthaus Orchestra Berlin and the Mariinsky Theater Orchestra. In 2020, Anastasia made her debut with the Royal Liverpool Philharmonic Orchestra under Petrenko.
Shostakovich wrote Cello Concerto No.1 for the cellist Rostropovich, who first performed it 60 years ago. Respecting each other as artist and composer, the pair shared a great deal of time together talking passionately about music. It's considered as Shostakovich's finest concerto and few others have such a powerful effect on both the soloist and the audience.
Anastasia Kobekina has established herself as one of the most exciting cellists of the younger generation
Beethoven's Second Symphony premiered at the Theater an der Wien, Vienna, in 1803. Despite Beethoven's frustration at the time that his hearing was becoming a real problem, the piece is surprisingly upbeat. It was one of the last works he was able to hear performed.
Currently Chief Conductor of the Royal Liverpool Philharmonic Orchestra, Vasily Petrenko has established a strongly defined profile as a recording artist and his Shostakovich symphony cycle for Naxos Records with the RLPO has garnered worldwide acclaim.
In 2021, Petrenko will take up the positions of Music Director of the Royal Philharmonic Orchestra and Artistic Director of Artistic Director of the State Academic Symphony Orchestra of Russia.
The RLPO On Demand concert will be available to watch from 7pm on Tuesday 23 March, preceded by a live pre concert talk on Zoom with BBC Radio 3 broadcaster and author Stephen Johnson. Ticket holders can also watch the video without online interaction, if you're feeling a bit zoomed out.