Le Gateau Chocolat: Black at Contact
Andrew Anderson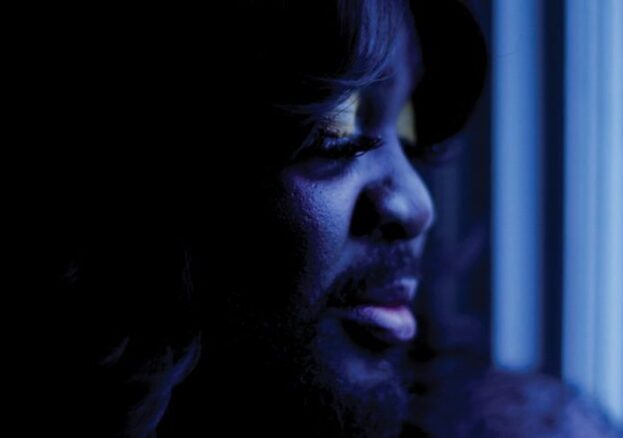 Sometimes the saddest things can also be the most beautiful. Le Gateau Chocolat's last show at Contact was a case in point: yes, the silly routines and the over-the-top songs were wonderful, but it was his stunning rendition of 'Old Man River' that was the night's most memorable moment. A sad song of slave oppression, his incredible interpretation brought tears not only to my eyes, but to those of everyone around me. He is more than simply a singer: he's an all round performer, who completely inhabits each song he sings.
So, we're excited to see he's back at Contact with a new performance piece Black that deals with the subject of depression. Songs in the show include numbers made famous by pop stars like Whitney Houston, jazz singers like Nina Simone as well as the works of classical composers like Wagner.
Expect silly, ecstatic highs, as well as mournful and melancholic moments as Le Gateau Chocolat takes us through his own battle with depression, as well as those of his heroes. Oh, and this time he is accompanied by ten-plus piece orchestra, adding additional dynamic power to the performance.
The show is part of Queer Contact, which, it almost goes without saying, has a number of other amazing acts on the bill (it is, after all, one of the world's astounding LGBT festivals) including local legends Kate O'Donnell, Debs Gatenby and a Queer Youth Gathering.