Queer Contact 2021: Mark Croasdale – Spilling The Tea
Creative Tourist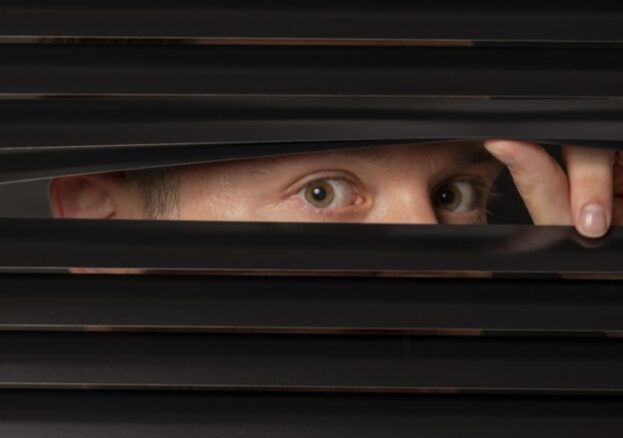 Created by artist, Mark Croasdale, Spilling the Tea is one of several films premiering at Queer Contact 2021.
An explosive performance about coming out, finding ways to belong and fitting in. With music, storytelling and illusion, the film runs at 90 minutes and includes a Q&A session.
Spilling the Tea is a guide to being seen and a lesson in disappearing. When the make-up starts to crack, the magic fades and the world around you seems too complex, do you ever just want to escape?
This performance is part of Queer Contact Festival 2021.
The event will be live captioned.