Pumpkin Carving at Lyme Park
Sarah Gaffney-Lang, Families Editor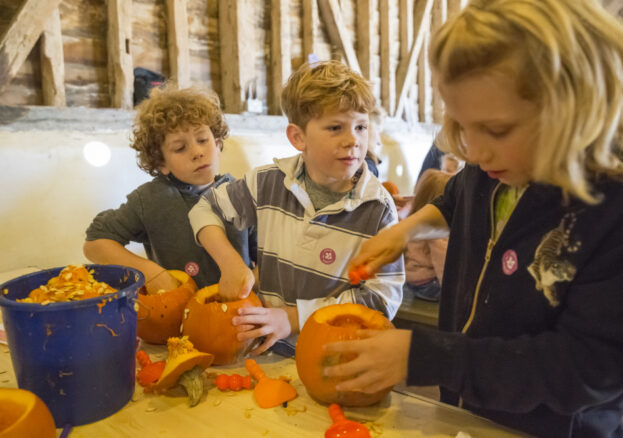 You can't beat rolling up your sleeves and getting messy in the pursuit of a scary pumpkin face! Head to Lyme Park this Halloween and join one of their fun, creative pumpkin carving sessions.
Pumpkins and equipment will be provided – just bring yourselves and your spooky imagination.
Note: there are 5 one hour sessions available on each date.