Protest Music at RNCM
Johnny James, Managing Editor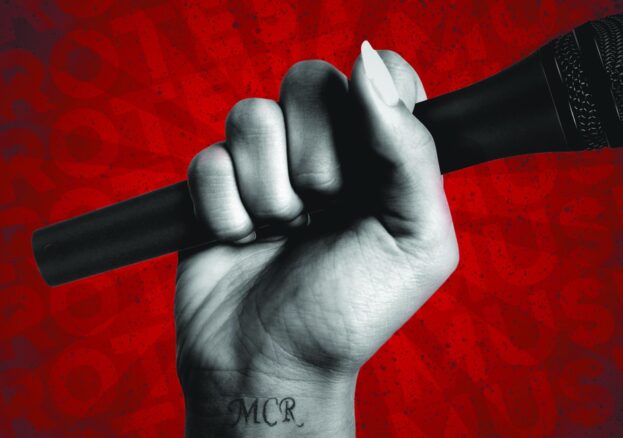 Positioning Manchester as a radical city like no other, the Peterloo Massacre represents a major landmark in Britain's struggle for universal suffrage. In order to mark the 200th anniversary of that watershed day at St Peter's Field, Manchester Histories is leading Peterloo 2019 – a programme of public events, learning opportunities and creative exploration developed in partnership with cultural organisations and communities across Greater Manchester. One particularly exciting event within Peterloo 2019 is Protest Music, delivered in partnership with the RNCM.
Exploring the themes of Protest, Democrary and Freedom of Speech, this Peterloo-inspired event brings together a diverse selection of Manchester-based artists to collaborate on brand new, original protest music. Students from the RNCM will work with MC Fox (Levelz, Swing Ting), ch3kz, performers from arts and homelessness charity Streetwise Opera, electronic composer/producer Mandy Wigby (aka Architects of Rosslyn), and the Ignition Orchestra, led by Katie Chatburn. Showcasing the fruits of this collaboration, Protest Music will mark a defining moment in our city's history whilst raising the issues of today.
There will be two opportunities to watch this exciting showcase on the 6 July – one at 3pm and another at 8pm. With the first 200 tickets for each show priced at just £5, our advice is to get in there quickly!