The Producers – A Mel Brooks Musical at the Royal Exchange
Kristy Stott, Theatre Editor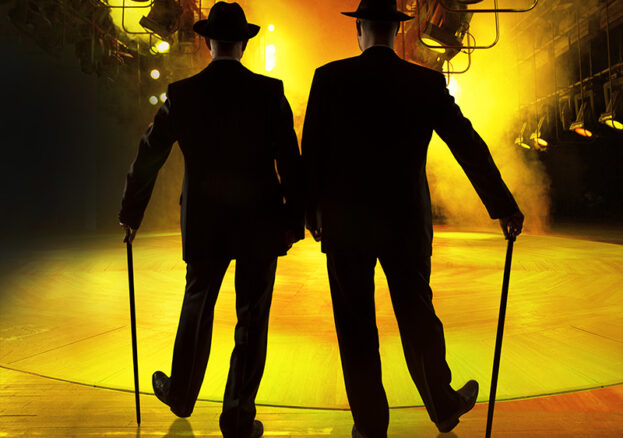 Mel Brooks' hit musical The Producers will be revived in a new production at Manchester's Royal Exchange this Christmas. Directed by Raz Shaw with choreography by Alistair David and musical direction by Caroline Humphris, the show will follow the Exchange's trend of reinventing huge Broadway musicals – after its all-black production of Guys and Dolls last winter – for its iconic in-the-round performance space.
"You know who I used to be? Max Bialystock! The King of Broadway. Six shows running at once. Lunch at Delmonico's. Two hundred dollar suits. Look at me. Look at me now! I'm wearing a cardboard belt!"
With a string of failures hanging from his 'cardboard' belt, Theatre Producer Max Bialystock is on the down and out. However, when Leo Bloom, Max's timid accountant,  reviews his books the pair hit upon a way to make a fortune by producing a complete flop. If Max could find investors for a new production – which would turn out to be a complete failure – he could legally keep all of the extra money.
Together they set out to find the worst script, the worst director and the worst actors in the industry, produce the biggest flop in Broadway history, and make a heap of cash in the process. Simple right? What could possibly go wrong?
Bursting with riotous characters and super show-stopping numbers – Springtime for Hitler, I Wanna be a Producer and When You Got It Flaunt It – The Producers HAS to be on your Christmas to-do list this festive season.